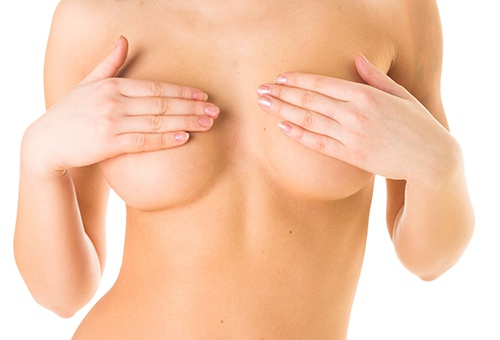 Many mothers after giving birth and breastfeeding face the problem of changing the figure, and not for the better. To keep the figure and, in particular, the shape of the breast after birth, you need to follow simple rules.
First, watch your posture. You need to keep your back straight, straightening your shoulders. When you are breastfeeding, you should not bend three times. To avoid this, put a pillow on your knees, and on the pillow – the baby. So it will be much more convenient and the back will not hurt. The baby can also be fed lying on its side.
Secondly, get a comfortable bra. It is best to buy a special bra for nursing mothers in the store. To wear it best from the moment of the appearance of milk in the chest and until the cessation of lactation. The bra should have wide straps and support the chest from all sides.
To preserve the breast, you can also use modeling tools. Now the stores sell a huge amount of creams from stretch marks and to maintain the shape of the breast. Just be careful: it is important that the composition does not include substances that are incompatible with breastfeeding. Otherwise, you can hurt the baby.
To maintain the shape of the breast can not do without physical exercises. Push-ups are the most effective exercise. You can also do with the expander and dumbbells. Please note that you can exercise after two months after giving birth. For women with caesarean section, the start of training is postponed for a longer period.
Many mothers are forced to express milk. If you need to express milk, it is better not to do it with your hands and breast pump, then the breast will retain its shape better. In addition, the breast pump to express the milk will be faster and easier.