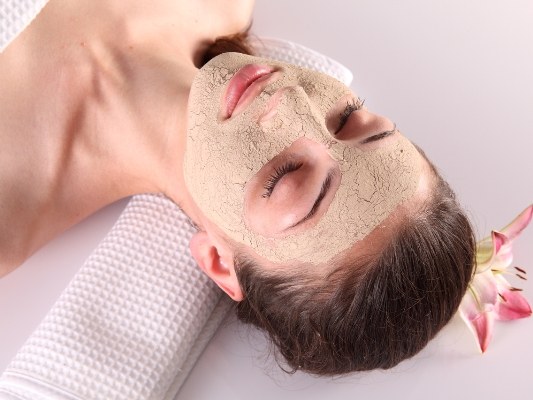 The skin condition is affected by many factors: sun, wind, frost. After such a negative impact, it needs to be restored. This problem can be solved by nutritious masks, which can be prepared independently at home.
You will need
– olive oil;
– egg yolk;
– honey;
– lemon juice;
– potatoes;
– milk;
– egg white;
– Wheat flour;
– nutritious cream;
– Carrot juice;
– sea buckthorn oil;
– vodka;
– dry chamomile flowers.
Instructions
Grind the oatmeal with a food processor or a coffee grinder. Mix the resulting powder with vegetable oil (olive or sea-buckthorn). This gruel is applied to the skin of the face with damaged areas. Rinse off with 10 minutes with warm water.
As part of the mask of egg yolk, there are many useful substances that improve the condition of the skin of the face. These are vitamins A, E, lecithin and others. For preparation, combine the yolk and a tablespoon of olive oil. If desired, add a teaspoon of honey or lemon juice to the mixture. Cleanse the skin and apply a mask. Wash off after 15-20 minutes.
To prepare a potato mask, peel one small potato from the peel. Then boil and use a fork to stir. Add 2 tablespoons of warm milk (not hot) and egg yolk. Apply an even layer of mask to the skin of the face, except the area around the mouth and eyes. After 20 minutes, wash it off with warm boiled water. After using the mask from the potato, the skin becomes supple and velvety.
Mix the egg whites, 2 teaspoons of wheat flour and 2 teaspoons of liquid honey. Before applying the mask, thoroughly clean the face and keep the mixture on the skin for 15 minutes. Wash off the product first with warm water, then cool.
Make a mask by mixing a cosmetic cream that is suitable for your skin type, with a little honey and carrot juice. You can also add yolk from the egg. Thoroughly mix all the ingredients and apply the mixture not in a thick even layer to the skin of the face, after cleaning it. Avoid contact with the area around the eyes and mouth. After 20 minutes, wash with warm water. Then rinse your face with cool water. This mask gives an easy rejuvenating effect.
Take a teaspoon of any nourishing cream, natural honey, sea buckthorn oil and vodka. You can add a small amount of dried chamomile flowers. Mix everything to make a homogeneous mass. Apply the mask to the skin of the face. After 30 minutes, rinse thoroughly with warm water.