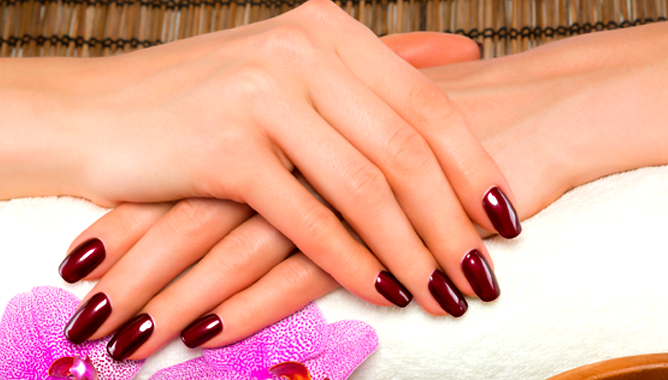 Beautiful well-groomed nails are a clear sign of a self-respecting lady. It often happens that the nails are frayed, broken and do not grow to the desired length. This can not disappoint the fair sex. There are many ways how to strengthen weak nails and quickly grow them. I offer a few simple and effective tips, tested by personal experience.
Drink vitamins
Buy quality vitamins for nails (except for the rapid growth of nails get a nice bonus – fast growing hair). With a view of economy it is possible to buy inexpensive tablets with calcium, but good special vitamins – it is precisely better. After a couple of weeks, it is already felt that the nails grow stronger and grow faster. It will be correct if you ask your doctor before taking medications. Do not abuse tablets! In pursuit of beauty is worthless to harm health. Effective course – 2 months, and be sure to take a break for a couple of months, because excess calcium in the body can lead to unpleasant consequences.
No – acetone and hard files!
Do not use nail polish remover with acetone. This is very harmful to the nails, especially thin and brittle. Now there are special caregivers for removing varnish. Buy also a good sparing nail file and when filing nails, do it neatly, moving in one direction.
Gloves – a reliable assistant
All household work that involves contact with aggressive chemicals, do ONLY with household gloves. At the same time and for a long time will save the skin of hands, very vulnerable to external influences.
Nails need a vacation!
Periodically arrange for nails to rest from decorative coatings, especially shellac. The period of rest is not less than a month. By the way, about shellac: in any case, do not rip off exfoliated shellac with nails without using special tools! This is the shortest way for a long time to spoil the already weak nails. They will be refined with catastrophic speed and then it will be very difficult to recover.
Medical coatings to help
While the nails are resting from the decorative coating, intensively take care of them. Acquire special rejuvenating nail polish in the pharmacy and use them constantly. Before applying such a varnish, spoil your nails with a lemon: cut the lemon into two parts and for 15-20 minutes immerse the nails into the pulp. Good for strengthening the nails paraffin baths, which are now offered by many masters of manicure.