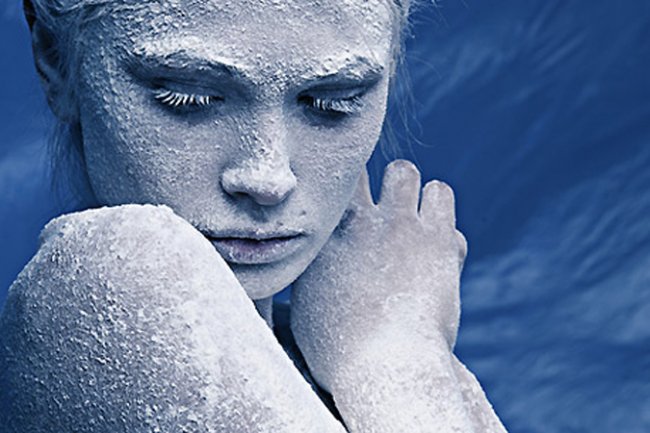 In winter, many people noticeably deteriorate skin condition – it becomes dry, irritated, loses its tone, etc. To prevent this from happening, it is necessary to look after it more carefully in the cold time.
Which cream to use in winter
In winter it is necessary to use more dense creams than in the warm season. Take a closer look at oily dense products that not only nourish the skin, but also protect it from frost. It is worth noting that the preference is to give proven cosmetics and apply them no later than 30 minutes before going out (during this time they will have time to soak well).
Moisturizing the skin in winter
Before going out to the street, do not smear your face with moisturizing serums, emulsions and creams, as the drugs will do more harm than good. The fact is that in moisturizers there is a lot of water, which easily freezes in the frost.
With regard to the use of these products indoors, they are necessary, but it is worth remembering that products with glycerin should be applied to the skin only in rooms with moist air.
Masks, peels and scrubs in the winter
The procedures described above, do exclusively for 10-12 hours before going out, the most optimal time is evening, before bedtime.
Alcohol lotions in the winter
In winter, the skin becomes more sensitive, so during this period it is better to abandon skin cleansing with alcohol-containing products and give preference to more delicate products, for example, soothing cream or soft milks.
Oil in winter
As a moisturizing and protecting the skin before going out to the street, use cosmetic oils. Excellent options for almost all skin types are shea butter, karite, jojoba and avocado.