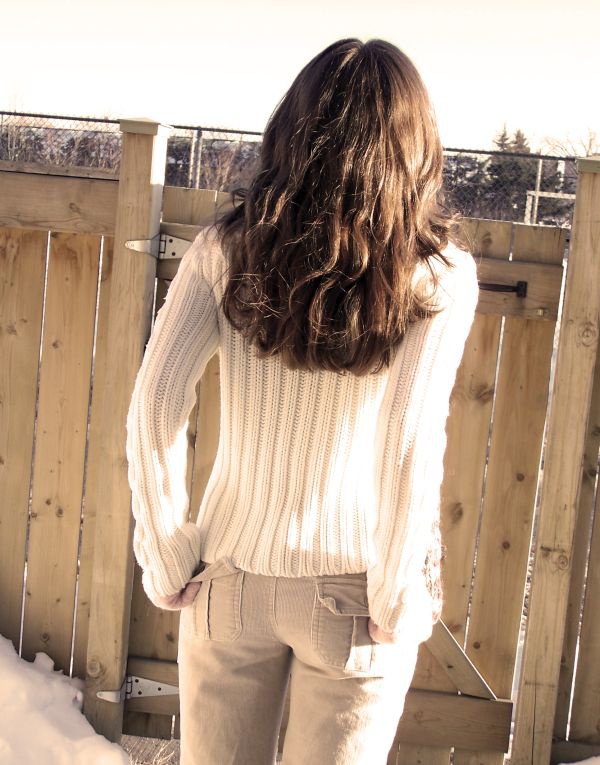 in winter hair need special and thorough care. Due to the temperature drop in the street and indoors, the hair is cooled, and because of the frequent use of a hair dryer and central heating, they overheat. To maintain beautiful and healthy hair, you must follow certain recommendations. Do not overcool hair
The headpiece protects against sudden temperature changes for the hair. The process of hair restoration is much harder than selecting a suitable head cover. It is best to hide all the hair under the headdress so that they are completely warm.
Do not overheat hair
Ограничьте частое ежедневное использование утюжков и фена для волос, но используйте только те приборы, в которых регулируется уровень температуры. При покупке и выборе плойки, фена, щипцов учитывайте состояние волос (здоровые и упругие ломкие и сухие), густоту, толщину и длину, обратите особое внимание на удобство прибора и его функциональные качества. Отличным выбором является использование фенов нового поколения с фирменными технологиями защиты от пересушивания и перегрева. Желательно выбирать приборы с функциями нагрева до определенной температуры и включением охлаждения, или режимом ionization of air. In winter, air humidity is much lower than in warm weather, so hair and skin are heavily overdried. As a result of these factors, the hair becomes dull, and dandruff appears. In this case, the best recommendation is the periodic use of the atomizer or the purchase of an aerator.
Choose the right cosmetics for hair care
После мытья головы нужно наносить на волосы кондиционер для тусклых волос и не реже одного раза в неделю делать интенсивную маску. При появлении перхоти необходимо использовать лечебные шампуни, уменьшающие сухость кожи головы. Зимой обратите внимание на кончики волос, потому что они больше всего подвергаются негативным погодным условиям. Не реже одного раза в месяц их нужно подстригать, раз в неделю использовать сыворотку против сечения волос. В холодное время года необходимо мыть голову в прохладной воде, так как мытьё волос в горячей воде приведёт к тому, что они станут ломкими, безжизненными и тусклыми. Используйте расчёски и гребни из натуральных материалов, это уменьшит повреждения волос.