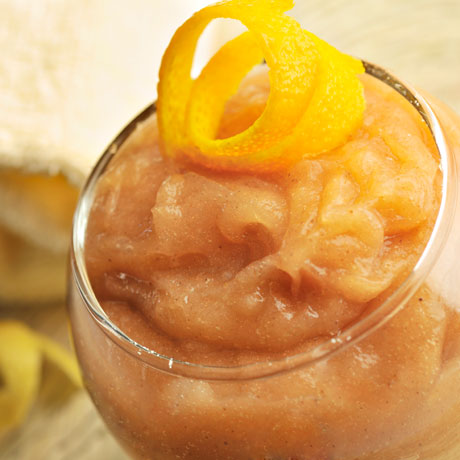 You can arrange a SPA at home. Prepare a wonderful peeling with your hands. He gently cleanses your skin, gives her tenderness and smoothness.
You will need
– honey
– Coconut oil
– lemon peel
– cinnamon sticks
– essential oil of lemon
– essential oil of patchouli
Instructions
If the honey is thick, add a little warm water and stir.
Warm the coconut oil in a water bath.
The lemon zest is finely chopped with a knife or in a blender.
Cut the cinnamon into the coffee grinder.
Мёд и кокосовое масло перемешайте до однородной массы.
Добавьте к медово-масляной смеси корицу, цедру лимона, 10 капель масла лимона и 10 капель масла пачули. Хорошо перемешайте.
Перед использованием пилинга полежите в горячей ванне 10-15 минут. Затем массажными движениями нанесите на ноги, ягодицы, живот, спину, зону декольте и руки. Оставьте на 10 минут как маску.