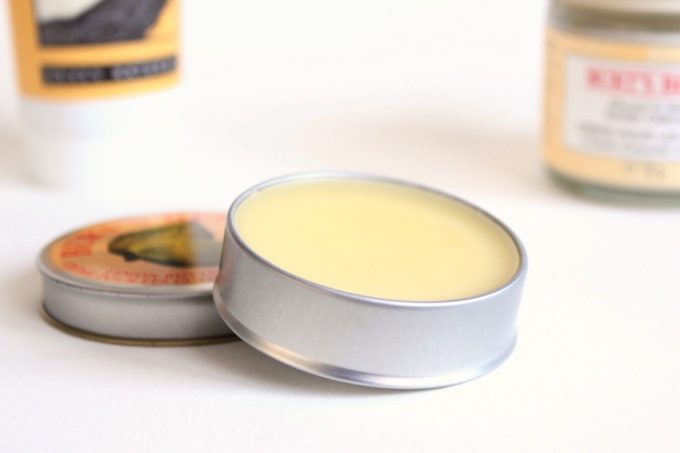 Do you want to keep the skin of your hands even mild in winter soft and gentle? Do you think how to warm your frozen hands? And in the first, and in the second case, homemade warming cream with pepper oil will come to the rescue!
First, we need to prepare the basis:
– 0,5 cups coconut oil (cosmetic);
– 0,5 cups of olive oil;
– 2 st.l. beeswax;
– 0,25 tsp solution of tocopherol acetate (vitamin E).
These ingredients, except for the olive oil, which is now probably in the kitchen for everyone, can be purchased at the pharmacy.
The cooking process
Prepare a low-boiling water bath and in a suitable container, combine the olive and coconut oils. Add the beeswax and put the container with the mixture on the bath. Stirring, cook until the wax dissolves. Then, the homogeneous mass should be transferred to a suitable jar (250 ml), add vitamin E and cool, covered with a paper towel. Then close the lid tightly. You can store the oil-base for 3 months.
All that is left for us is to add to the base the warming oil of the black pepper!
Use a small amount of warming cream every time before going out on frost – and velvet skin of hands and comfort are provided to you!