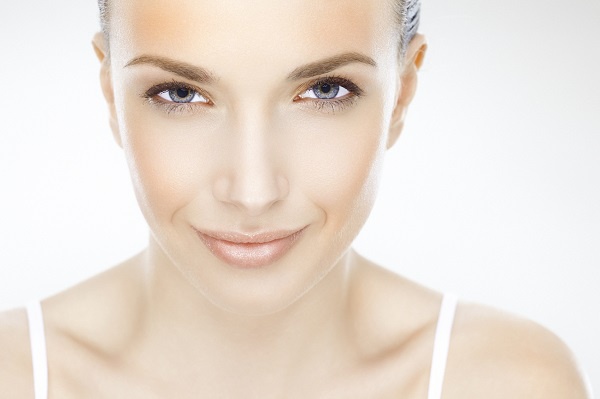 Every woman dreams about beautiful and healthy skin. This is easy to achieve, it is enough to allocate 15 minutes daily, following special advice.
Every woman wants her skin to radiate beauty, health and youth. To achieve this result, you need very little – just 15 minutes a day.
Masks for face
This powerful tool for nourishing and moisturizing the skin has been used since ancient times. Now you can buy ready-made masks, which are often made based on folk recipes. The range of their action is very wide – this is nutrition, and moisturizing, and whitening, and skin rejuvenation. So to find what you need is very easy. It is important before choosing a mask to correctly determine the type of your skin, and also take into account the age range for which the mask is designed. After all, its effectiveness largely depends on it.
Cleansing the face
Any skin care products are much more effective if they are applied to cleansed skin. For self-deep cleaning there are many tools. This includes scrubs, gommage, and special cleansing masks. If the procedure is carried out by a professional cosmetologist, he will offer you a cleaning with the help of special apparatus or chemical peeling. In the home conditions on the cleaning process is very well affected by the use of compresses from herbal decoction. After moistening the towel in the decoction of marigold or chamomile, attach it for a few minutes to face. This will allow the pores to expand and enrich the skin with useful substances.
Increasing the tone of the face
To the skin was elastic, without wrinkles and fat deposits, it is very important to maintain it in tone. This will help gymnastics and facial massage. Performing facial exercises is easy, without strain and effort. With regular execution, the result is usually amazing – the skin is smoothed out, acquiring a healthy color, and you start to look just great.
Use of decorative cosmetics
Its application makes us usually more beautiful and attractive. But it's better to use only quality cosmetics of proven manufacturers. If you are not sure that lipstick or mascara has not been produced by an artisanal method – do not buy it better. Such cosmetics is usually cheaper, but in this case, you do not need to save it – it can adversely affect the appearance of the skin and its health.
Watch your skin, and stay beautiful!