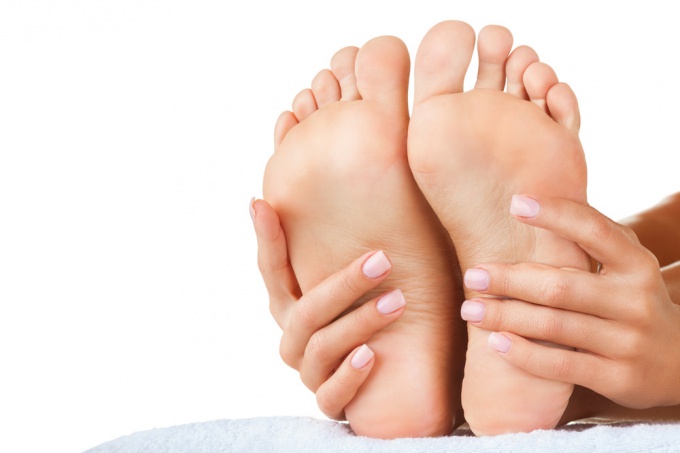 Many women suffer from the fact that their heels do not have a perfect and velvety skin. There are many ways to fix this. The article will suggest the most effective of them.
Ways to make your heels and feet perfect
– For softening of heels use castor oil.
At night, you need to put oil on problem areas, wrap them with a film and put on warm socks. In the morning, wash your feet with warm water. The effect is like after SPA-procedures.
– From cracks use the laundry soap 72%.
Scrub your heels with soap of domestic production at night, and in the morning rinse with warm water.
– Another means to give your feet beauty – these are different masks.
In 2 liters of water, brew 6 sachets of peppermint (it can be found in any pharmacy). Then take this foot bath for 20 minutes, treat the feet with pumice stone. Then on the steamed feet, apply a mask consisting of 2 tablespoons of sour cream, 2 tablespoons of honey and 2 tablespoons of cottage cheese. After the procedure, your legs will be gentle and attractive. A mayonnaise mask will make your feet soft. At night for a week, grease the heels with olive-like mayonnaise, wrap with polyethylene and wear warm socks. In the morning, wash off the mask. In a week your legs will be unrecognizable.
– To help the heels come crushed celandine.
Mask from the shredded blender celandine on the heels, at night. Wrap the film and put on socks. In the morning, peel off the coarse skin with a pumice stone.
These simple tips will help you make the heels beautiful and attractive.