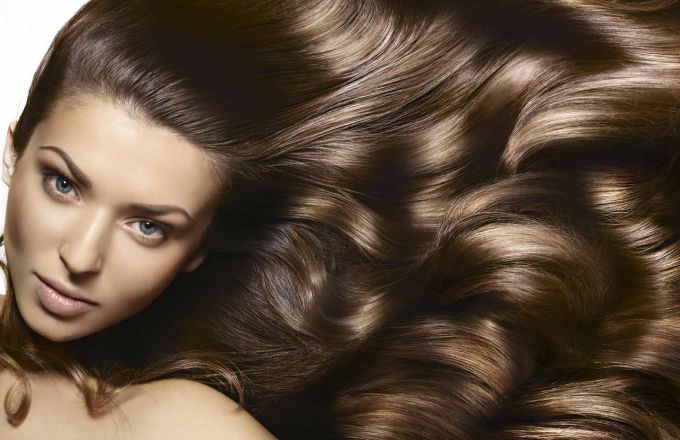 Strong, thick and soft hair is the dream of almost every woman. To achieve this effect, it is not necessary to overpay for expensive salon procedures. To make hair softer without difficulty it is possible and at home.
Softness of hair depends on many factors, so you need to act in a complex manner.
1. Choose the right shampoo.Shampoo and conditioner should be suitable for your hair type, as well as not have sodium sulfate in the composition, since it dries your hair very much. It is optimal that the selected hair care products contain silk proteins, they will make the hair soft and smooth.
2. Use soft water.Hard water makes the hair dull and dry, so you need to use it to wash your head with soft water. Ideally, water should be filtered out. But you can use a little trick – change the temperature of the water during the washing of hair. For example, rinse off the shampoo with warm enough water, and rinse the hair after the conditioner cool.
3. To add essential oils.Even a drop of essential oil, added to the shampoo, will make the hair much softer. Essential oil can be chosen to your taste.
4. Use special tools.In the arsenal of each self-respecting cosmetics brands for hair you can find special serums and sprays to give softness and facilitate combing.
5. Apply additional protection.It should be remembered that frequent use of a hairdryer and ironing harms the hair. Therefore, you need to use special thermal protection.