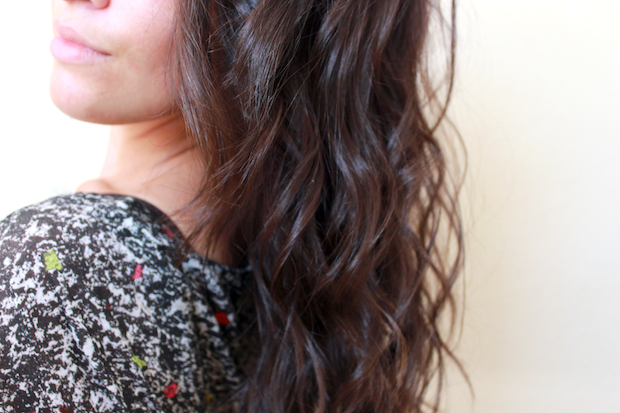 Due to frequent drying with a hair dryer, permanent styling and dyeing, the hair undergoes stress, splits, becomes brittle and loses a healthy appearance. To restore life to hair, it is necessary to carry out a recovery course from time to time. The result can be achieved in a few weeks, and at home.
To give softness and silky hair, many use shampoos with silicone. But, as a rule, such shampoos do not treat hair, but just mask the shortcomings and give only a temporary effect. Also, with frequent use of shampoos containing silicone, they create a waterproof layer on the surface of the hair that prevents oil and moisture from penetrating into the structure of the hair. Therefore, over time, the hair becomes even more damaged, dull and brittle.
Really useful for hair can be natural oils, moisturizing and nourishing the hair structure. This inexpensive home treatment is perfect for both straight and thin hair, and for curly and thick.
Coconut oil. This oil very effectively prevents brittle hair, reduces the loss of protein during hair washing and haircut. Coconut oil also acts as a deep moisturizing conditioner, making the hair softer, it helps restore healthy scalp, also providing an antibacterial effect. According to scientific research, coconut oil is one of the far few that penetrates into the hair shaft itself, nourishing it from the inside.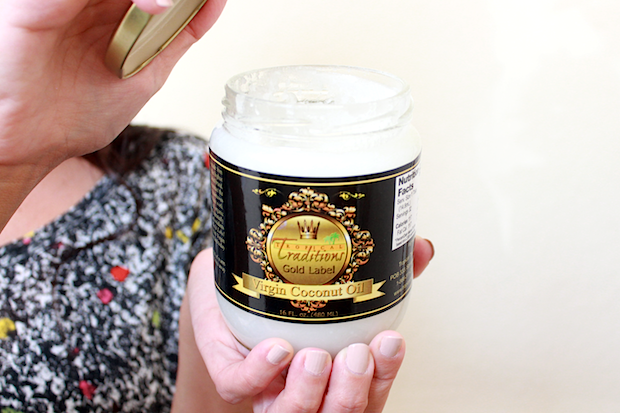 For a mask it is enough to take one tablespoon of coconut oil, if desired pre-heated. Evenly distribute the entire length of hair, including massage movements rub into the scalp. Leave for the night, wearing a hat or a polyethylene cap. In the morning, wash your hair with an ordinary shampoo. This procedure is sufficient to hold once a week, if you have thin and straight hair, and twice a week, if you are the owner of curly or very dry hair.
Argan oil.Valuable argan oil is an excellent tool for treating any type of hair, including for local treatment with the problem of split ends. In the latter case – it is enough to apply a few drops on the ends of cleanly washed hair.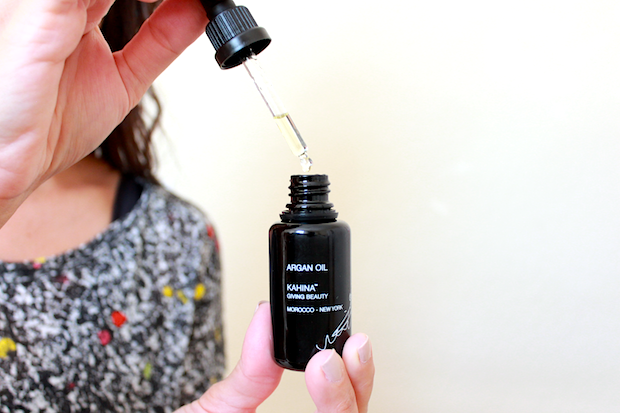 To apply the mask for the hair, you need to put a few drops on the palm of your hands, grind and distribute the entire length of the hair. It is better to use this mask for the night. In the morning, wash the hair with a normal shampoo.
Good oils are also avocado oil, jojoba oil, sweet almond oil and rosehip oil. These are excellent options for home masks for any type of hair at their relatively inexpensive cost.