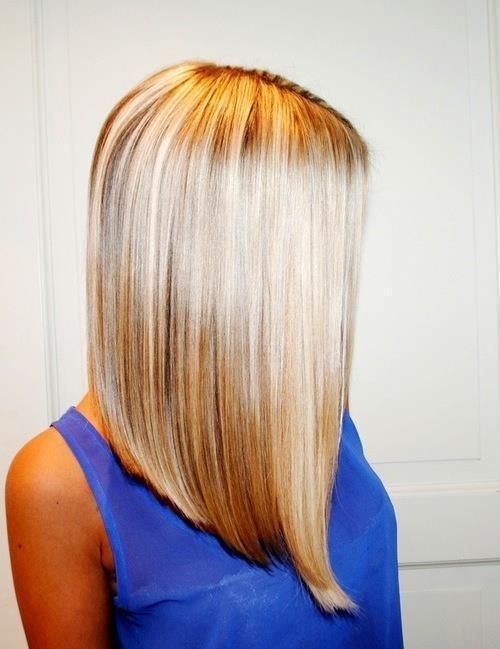 Lamination of hair is a very popular and effective procedure, which is held in beauty salons and is very expensive. Not every girl can afford this luxury, but you want to have smooth, healthy and beautiful hair. But do not despair. Laminating hair can be done independently and at home. And, most of all, this will require only the most affordable and inexpensive ingredients.
The procedure will require:
– 2-3 tablespoons gelatin (depending on hair length). If you have very long hair (below the shoulder blades), then 5 tablespoons.
– 10 tablespoons of hot boiled water. If possible, prepare the silver water for this procedure. To do this for a day, dip any object of silver into the water, for example, a spoon.
– 2 tablespoons of hair balm. Choose a quality balm: moisturizing and softening hair and scalp. Remember that quality is not expensive. From balms for democratic prices, you can choose, for example, "Revivor." It costs about 60 rubles, but the quality is not inferior to expensive cosmetics.
Preparation
Pour gelatin into hot water. Stir it thoroughly so that no lumps remain. When all parts of the mixture dissolve, put it on a water bath (or in a microwave oven) for a couple of minutes. But just do not boil! Allow the mixture to cool.
Before starting the procedure, wash your hair with a shampoo and balm. Rinse hair with cool water. Lightly dry your head with a towel. In the gelatin mixture add hair balm and mix thoroughly. Apply to the hair and spread the mass along the entire length. But be sure to retreat to 1 cm from the roots of the hair over the entire head. Hair gently twist into a knot and wrap in a film or bag. On top put on a warm hat or wrap a terry towel. After 50 minutes, rinse thoroughly. Do not dry hair with a hairdryer, allow them to dry naturally.
After this procedure, the hair becomes smooth, shiny and strong. Stacking turns out to be voluminous and last much longer. Repeat the lamination of hair can be 1-2 times a month. Not more often!