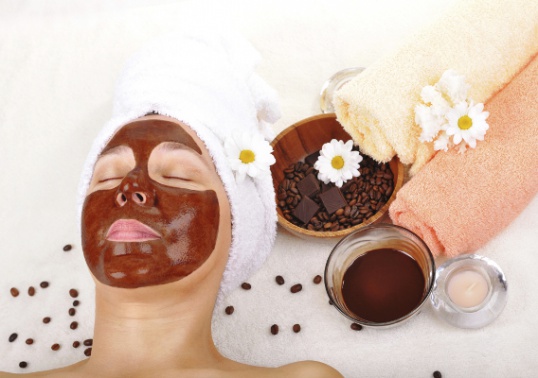 One of the most gentle recipes of peelings, which are suitable for any type of skin. Coffee peeling perfectly cleanses and gives the skin a radiant, healthy look.
Instructions
Cook the coffee without sugar at the rate of 1 tsp. ground coffee for one glass of water. Cool the beverage and pour all the water gently.
Mix the remaining mixture with cottage cheese in equal proportions.
Apply mask-peeling on face, massage in circular motions for 5-10 minutes and rinse with warm water.
Instead of cottage cheese, you can use yogurt, yogurt, yoghurt.
This recipe is suitable for problem skin, prone to fat.
Mix on 1 a teaspoon of ground algae, sea salt, a tablespoon of natural coffee and a little cosmetic milk or cream. Apply the formulation on face for 10 minutes. Then rinse, gently massaging the skin.
To prepare a body peeling mix on 1 a tablespoon of coffee grounds, vegetable or olive oil and 10 teaspoons of honey. Rub the mixture into the body in a circular motion, then rinse with water.