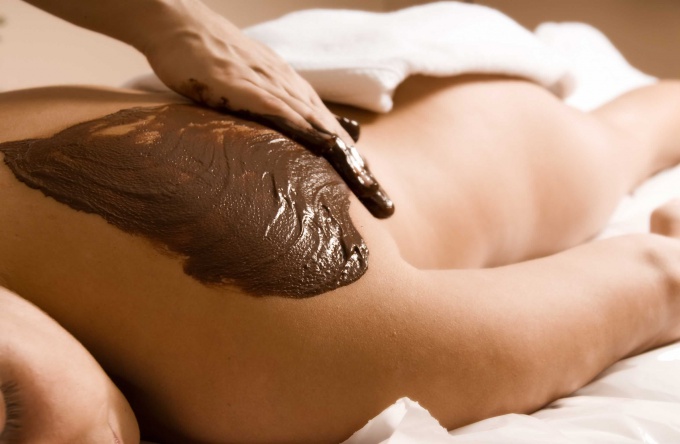 Одной из эффективных новинок современной косметологии является механический пилинг.Правильно проведенная процедура пилинга полезна для здоровья и внешнего вида кожи.Можно ли провести пилинг в домашних условиях?
Мода на скрабы на основе кофе появилась в США.Хорош кофейный пилинг тем, что он очень грубый, поэтому удаляет застаревшие омертвевшие клетки.Кроме того, кофейный пилинг питает кожу и способствует обновлению верхнего слоя эпидермиса. Для этого накладывается кофейная маска.
The basis for coffee peeling is ground coffee.
For this, coffee is mixed with honey and cream, and also add a drop of lemon juice to the coffee mass. It is necessary to dilute this mass to the state of liquid gruel.
Смесь для пилинга нанести на кожу и втереть ее легкими плавными движениями. Оставить на 10 минут, затем смыть водой. Мыло при этом использовать не нужно.
В cosmetology Coffee is also used as an anti-cellulite drug, improves lymph flow and reduces swelling. However, you need to use coffee masks with caution, because coffee has a coloring effect.