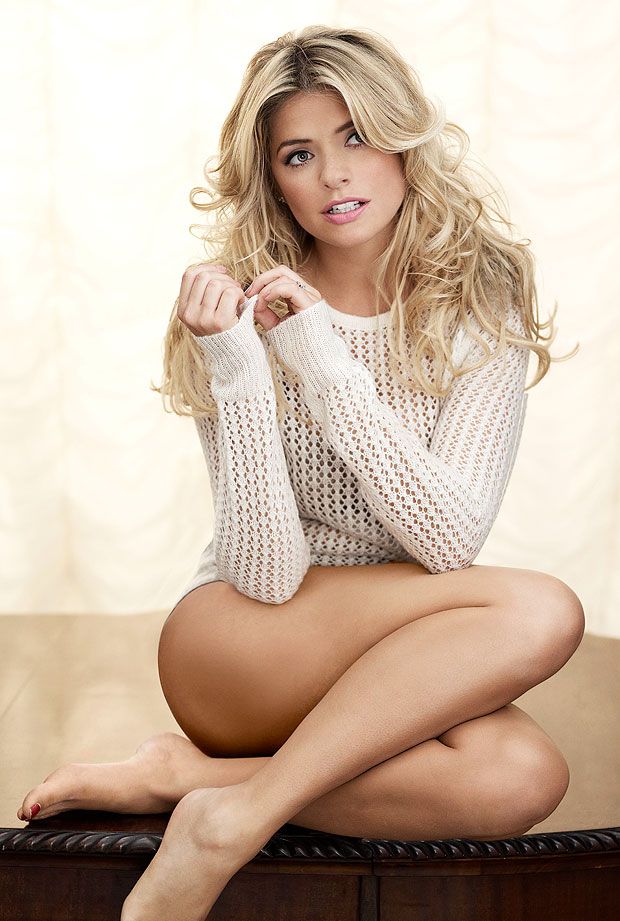 Many girls are wondering how to get rid of cellulite. Achieve a perfectly smooth skin will be easy at home, thanks to proper care. Excellent cope with the "orange peel" a variety of anti-cellulite wraps.
Every girl dreams of having a smooth, beautiful, perfect skin in every way. But not everyone has the opportunity to regularly visit beauty salons and use expensive cosmetic procedures. With a minimum set of products in the refrigerator and 1 hours of free time, quality anti-cellulite wraps can be easily done in the home conditions. Remember that the coldest wraps are the safest.
Contraindications for cold wraps: varicose veins, pregnancy, dilated blood vessels, diabetes, skin trauma (cuts, fresh scars, rashes, abrasions, allergies), fever, recent surgery. In addition, cold wraps are easier and more convenient to perform in Home conditions, than hot ones.
So, you will need: a roll of a wide food film, a warm blanket, a wrapping mass, a comfortable brush.
Mud wraps
Dead Sea mud can be purchased at a pharmacy or cosmetic store. In the mud, add 1 a teaspoon of olive oil, thoroughly rub, warm up to body temperature and apply with a brush to the problem areas. From above, carefully wrap the dirt with food film. Cover with a warm blanket and leave the mass on the skin for 30 minutes. Rinse with warm water. This is one of the effective ways, how to get rid from cellulite at home.
Honey wraps
3 tablespoons of thick honey mixed with 4-5 drops of essential oil of orange. Leave honey and butter for 5 minutes in a warm place. Apply the resulting mass to the skin, wrap the film and leave for 30 minutes. In the 30 minutes, sharp movements are undesirable. Try to lie down quietly under a warm blanket or blanket. At the end of the procedure, rinse the honey mass with warm water. It's very easy to make such anti-cellulite wrapping at home.
Tea wraps
Grind in a blender 3 tablespoons of large-leaf green tea (choose only quality varieties). Mix the tea with hot water (boiled!) And add 2-3 drops of essential oil of orange or grapefruit. Apply the resulting mixture to the skin for 30 minutes. Rinse with warm water without using soap and other cosmetic products. Remember that to achieve the best effect, you need to repeat the procedure 10-12 times. Approximate course of wraps for a month: 1 procedure-3 day of rest.
These simple procedures will help to remove cellulite without too much financial expense. All the ingredients for such wraps are inexpensive and affordable.