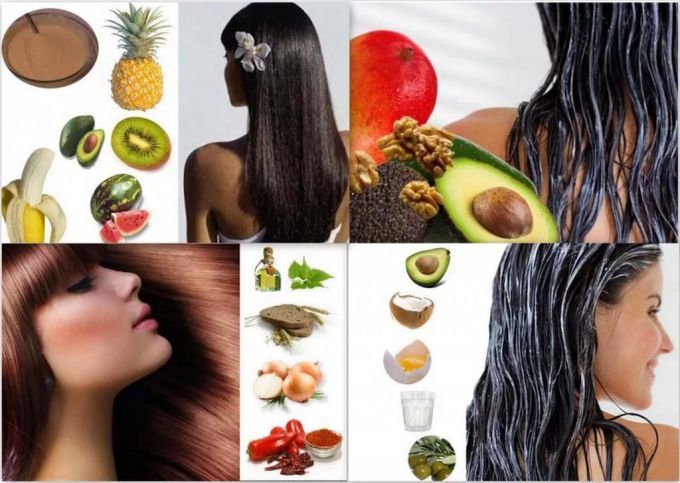 Many women dream of a luxurious head of hair, but to grow long hair is not an easy task. However, I have my secret means for healthy, beautiful and long hair.
You will need
– Castor oil – 1 tsp;
– almond oil – 1 tsp;
– essential oil of bergamot – 5 drops;
– essential oil of grapefruit – 5 drops;
– Altai root – 1 art. l .;
– vitamin A – 1 tsp;
– vitamin E – 1 tsp;
– lemon juice – 1 tbsp .;
– yolk of chicken egg – 1 pcs.
Instructions
To begin with, we will need: castor oil – 1 tsp. It stimulates hair growth. Do you know why? When the oil gets to the roots, its active ingredients provoke the production of keratin, which stimulates hair growth and makes them strong.
The next ingredient is almond oil. It is hypoallergenic and is absolutely suitable for everyone. Use this oil as a separate hair care product.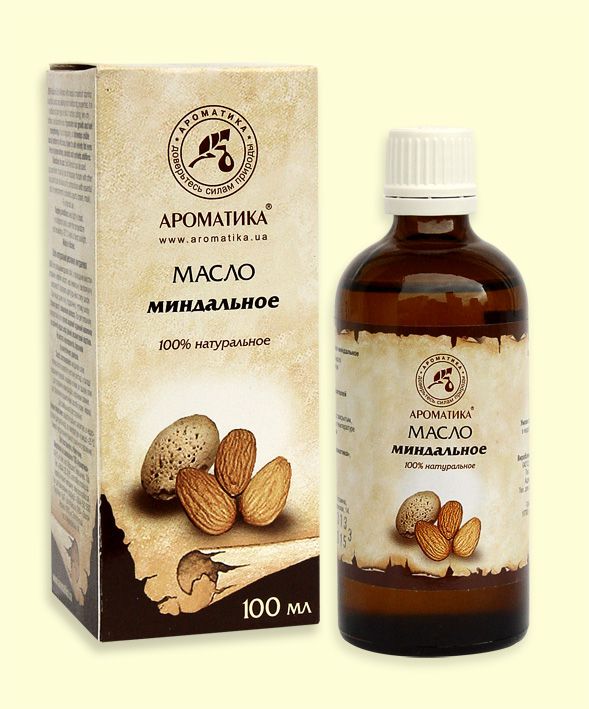 The bergamot essential oil penetrates the hair structure and enhances the metabolism in the hair follicles.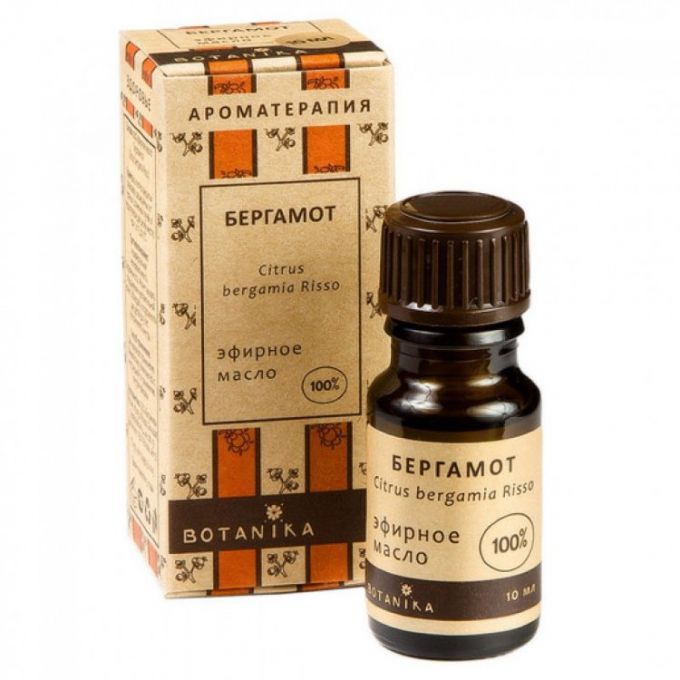 The ethereal little grapefruit strengthens the bulbs, the hair becomes strong and they stop falling out.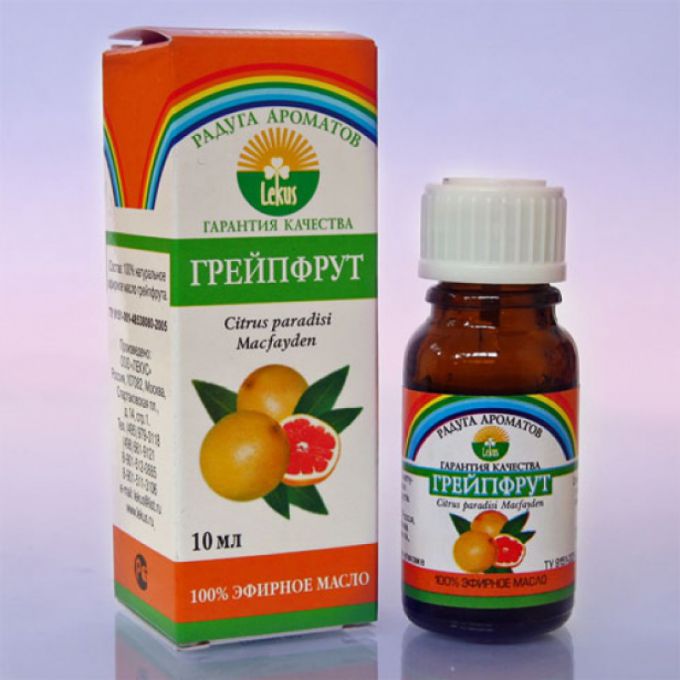 Another secret ingredient is the root of the althaea, which must be brewed. 1 tsp. root on 100 ml of boiled water. We insist a few minutes. The root of the althaea also strengthens the hair, stimulates their growth and prevents loss.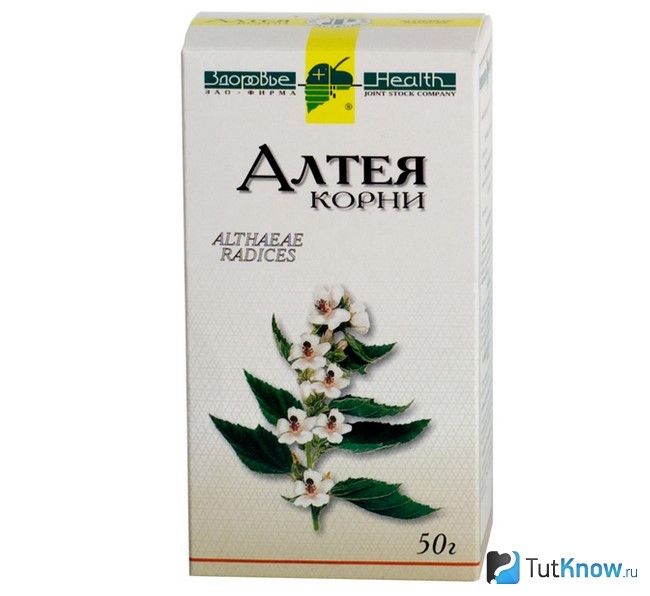 Vitamin A moisturizes, nourishes hair and gives shine. Vitamin E accelerates blood microcirculation. These vitamins enhance each other's action. They are always used in the complex.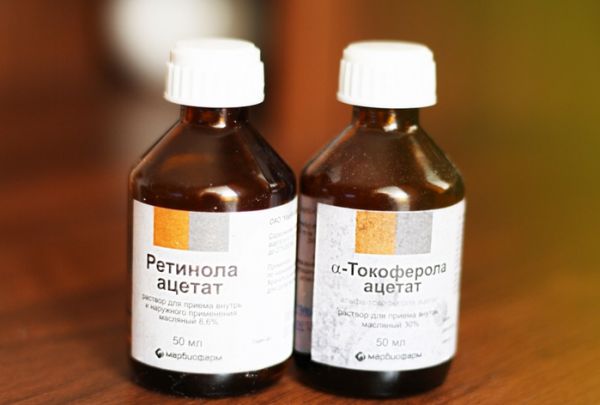 Lemon juice is enriched with vitamin C. It is a vitamin of youth, it accelerates the regeneration of cells. Acidic medium promotes better washing of the mask. Mix the mixture and put it on a water bath to warm it up a little. When warmed, add 1 yolk of chicken eggs – it is very rich in vitamins and trace elements. Add the yolk to the warm mask last, so that it does not curl up. Apply the mask for 1 an hour for the entire length of the hair and wrap the head with a towel. Mask to use 1 -2 times a week.