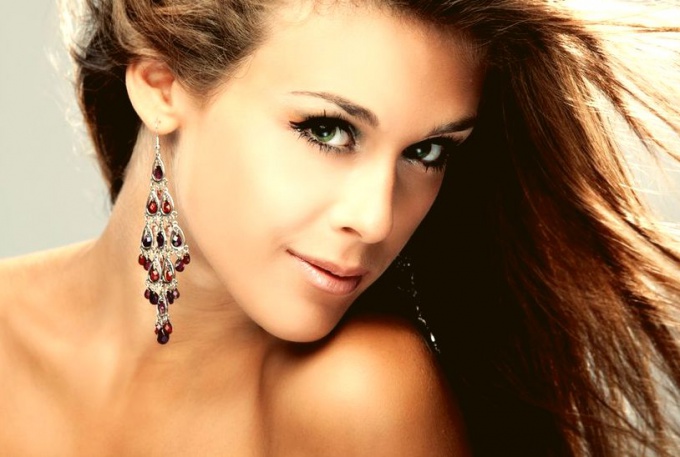 The yeast mask is useful, both for the face and for the hair. Yeast half consists of protein, they contain many vitamins and minerals, If they combine with some components, they give an excellent result.
You will need
– 30 or 50 g of live yeast;
– 1 raw egg;
– some honey and sour cream;
– small saucepan.
Instructions
The yeast mask perfectly nourishes the skin and significantly narrows the enlarged pores. 30 grams of yeast is thawed and put into a pan, add a little honey or sour cream. Mix everything and put the pan in a warm place so that the yeast "come to life."
Когда смесь будет готова, нанесите ее тоненьким слоем на ваше лицо. Через 15 минут аккуратно смывайте маску теплой водичкой. Ее можно делать 2 раза в неделю, но не больше.
Prepare a yeast hair mask. 50 gram of yeast is thawed and placed in a small container, there it is necessary to put: one raw egg. If desired, you can add a little honey. All mix and put the container in a warm place.
Next, apply the mixture to the roots of your hair and along the entire length, massage your head a little. Put on a plastic cap, then wrap your head with a towel. The mask should be kept for one hour. After this time, rinse it with warm water and rinse your hair with shampoo.
It is also useful to rinse hair with a decoction of various herbs: chamomile, nettle and others. The yeast mask accelerates the growth of hair, strengthens and nourishes them, gives a magnificent shine and volume. This procedure can be done twice a week.