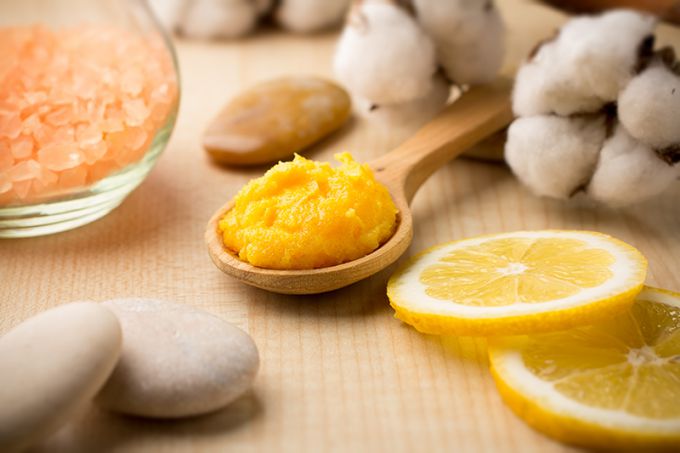 Обертывание ценится многими представительницами прекрасного пола за то, что оно дает возможность омолодить кожу, посвежеть, получить огромную порцию витаминов и заряд положительных эмоций. Процедура сама по себе невероятно приятная и положительно влияет как на физическое состояние организма, так и на эмоциональное. Давайте разберемся, как делать обертывание для похудения в домашних условиях.
You can wrap in the salon, but you can use several tips and arrange procedures at home at any convenient time.
Как подготовить тело к обертыванию
Перед тем как приступить к обертыванию, необходимо подготовить кожу – принять горячую ванну или горячий душ, воспользоваться скрабом. После разогрева и очищения кожи от омертвевших частиц можно приступать непосредственно к приятному, полезному и расслабляющему процессу обертывания, для которого потребуется тонкая простыня (льняная или хлопковая), целлофан и теплое одеяло. Также необходимо заранее приготовить маску из овощей, фруктов, трав или шоколада. Приготовленная кашица наносится на все тело или только на проблемные зоны, после этого необходимо завернуться в простыню, целлофан и одеяло. В начале процесса ощущается дрожь и холод, но эти ощущения вскоре проходят. Тело согревается, начинается потоотделение, становится жарко. В целом процедуру рекомендуется продолжать на протяжении одного часа, после чего необходимо принять душ и нанести на кожу любой питательный крем.
Как делать обертывание для похудения в домашних условиях: рецепты
For wrappers, you can use the following masks:
1) Fruit and berry. Strawberries with cream, banana with milk, grapes, persimmons with kiwi, apple and pear. Ripe apricots with milk also diversify masks, accelerate metabolic processes, remove toxins, and will maximize skin regeneration at the cellular level.
2) Vegetables. Carrots, cucumbers, cabbage, tomatoes – for wrapping you can use almost everything that is in the kitchen. Vegetable masks give comfort, saturate the skin with the most useful trace elements and vitamins.
3) Coffee beans. They are ideal in the fight against cellulite. Grains need to be ground, add a small amount of water to form a gruel. A fragrant wrap is able to work wonders.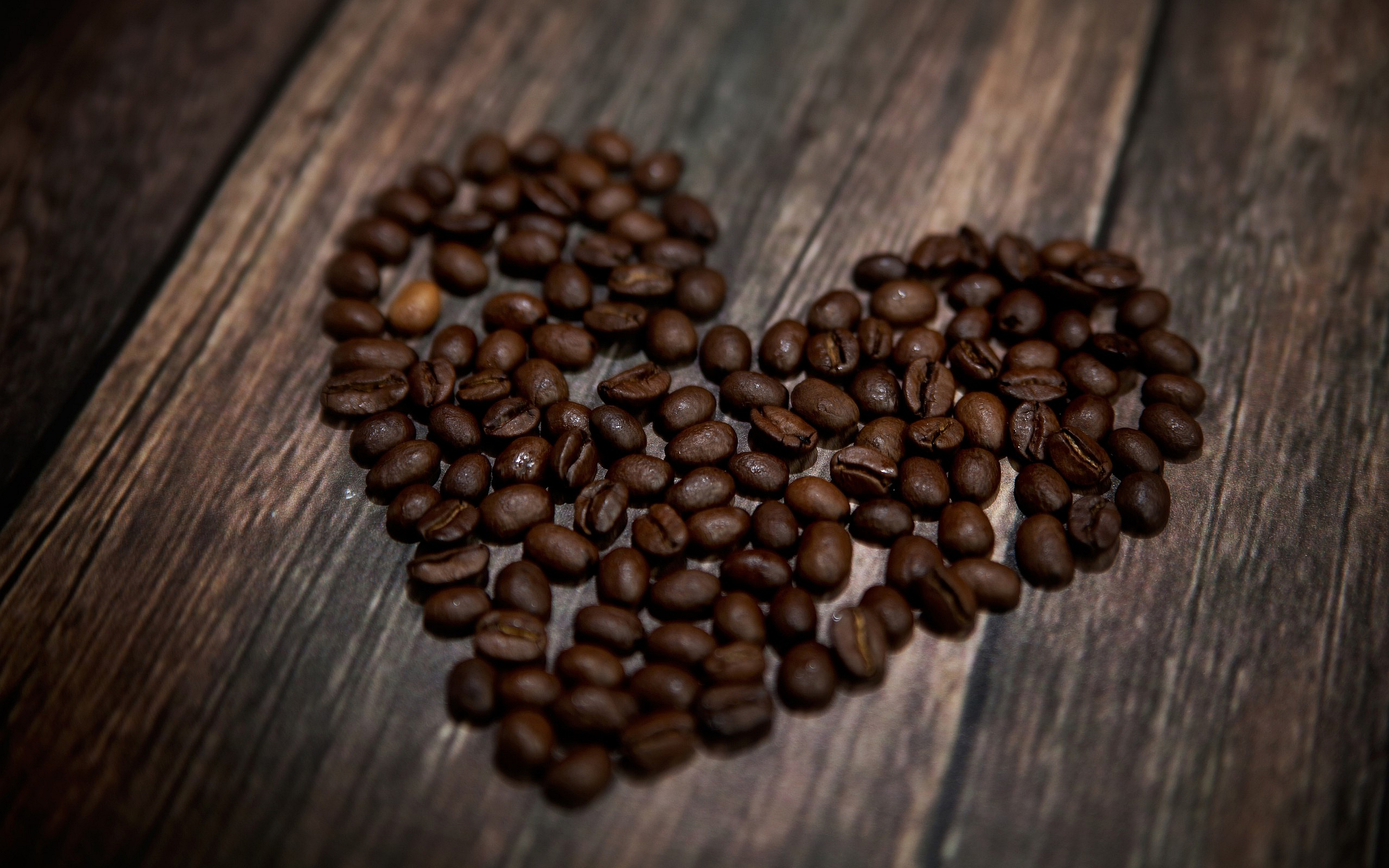 4) Обертывание от целлюлита на бедрах и ягодицах в домашних условиях можно сделать с помощью смеси из трав. Зверобой, шалфей, мята, душица, лопух, мелисса, подорожник и ромашка заливаются водой, настаиваются как минимум 30 минут. Данным настоем пропитывается простыня, также используется и сама кашица из трав. В результате такого обертывания стимулируется кровообращение, выводятся токсины, исчезает боль в суставах, происходит очищение дыхательных путей.
5) Масла. Масло лесного ореха, ростков пшеницы, жожоба, оливковое масло, миндальное – в чистом виде или с добавлением эфирных масел. Для масляных обертываний подойдет практически любое натуральное масло.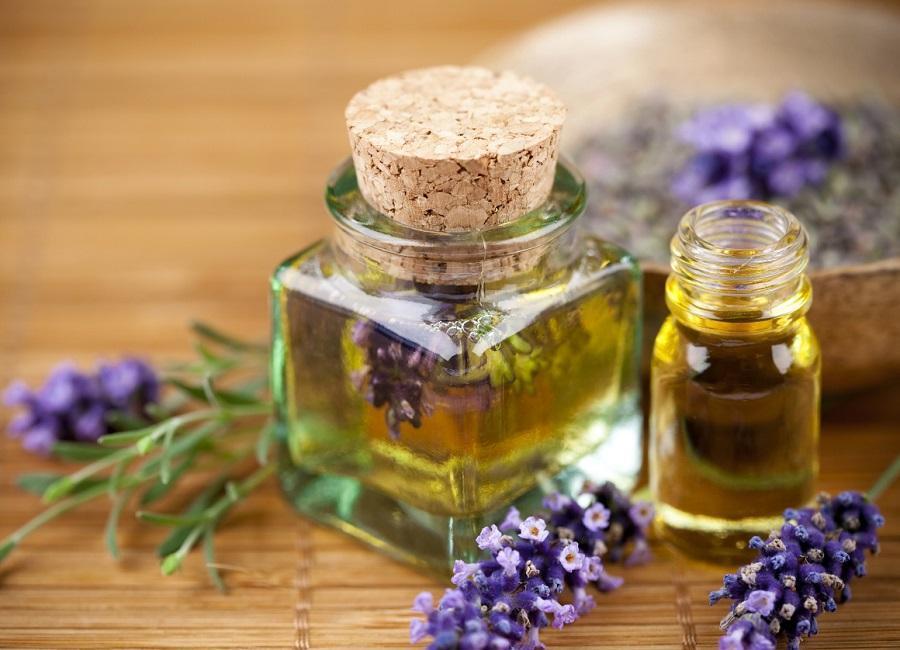 6) Морская капуста. Водорослевые обертывания для похудения живота и боков в домашних условиях способны творить чудеса. Они не только избавляют от целлюлита, «галифе» на бедрах, но и способствуют снижению веса, помогают уменьшить растяжки. Йод и многочисленные биоактивные соединения, входящие в состав ламинарии, выводят токсины, сжигают жиры, обладают антицеллюлитным эффектом.
7) Шоколад. Один из самых востребованных видов обертывания для похудения в домашних условиях позволяет почувствовать себя королевой и одновременно ускоряет обмен веществ, делает кожу более гладкой и возвращает ей молодость.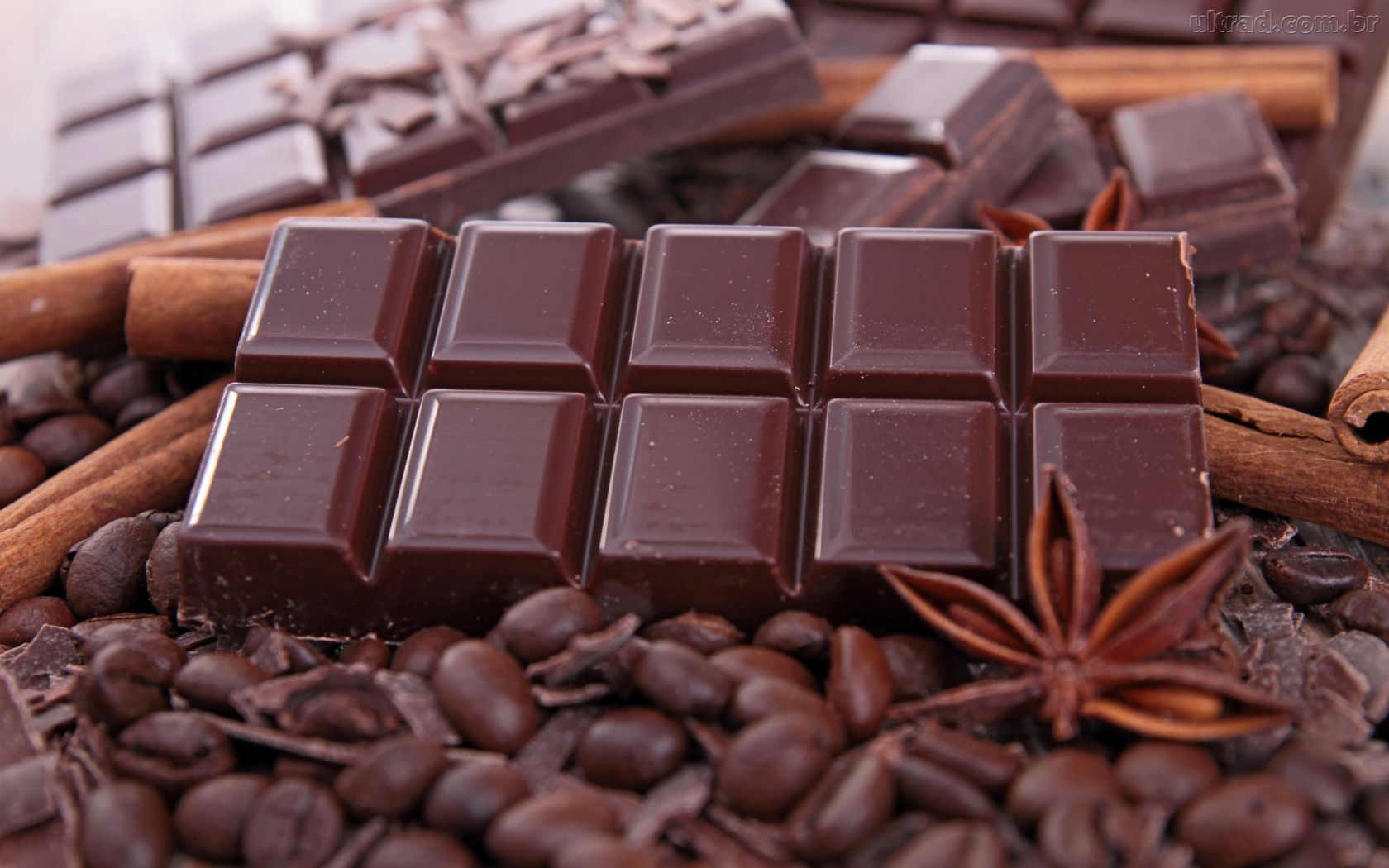 8) Green tea with yoghurt. Green tea and yogurt are useful in any form, including in the form of a mask for wrapping. Brewed green tea mixed with yogurt, applied to the skin and works wonders in just one procedure.
The benefits of wraps are invaluable to the body – cleansing, nutrition, pulling up, toning. In addition, a relaxing effect, helping to get rid of stress, insomnia, helping to cheer up. Wraps for losing weight at home can be done regardless of the season, the main thing is to make sure beforehand that there are absolutely no allergic reactions to any product used for wrapping. Also, wraps are not recommended during pregnancy.