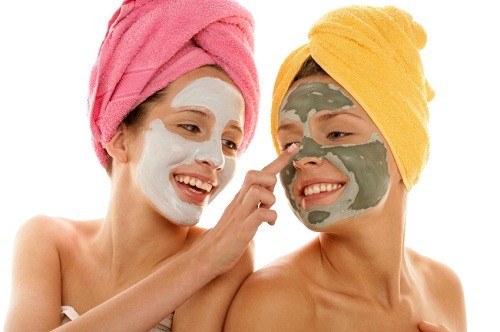 Do not know how to make the skin of your face velvety and soft? Try a vanilla-almond mask. It softens the skin, removes redness. All ingredients are natural and do not cause allergies.
You will need
-1 / 2 teaspoon of almond extract
-1 / 2 teaspoon of vanilla extract
-1 tablespoon yogurt
-1 / 2 a teaspoon of honey
-1 / 2 a teaspoon of sugar
Instructions
In a bowl until smooth, mix honey with sugar. If honey слишком жидкий, put it in the refrigerator for a couple of hours.
To the resulting mass, add one tablespoon of yogurt, mix thoroughly.
В самом конце добавьте 1/2 чайной ложки миндального экстракта и ванильного экстракта. Всё перемешайте до получения однородной массы. При желании в маску можно добавить мелко нарезанный миндаль.
Apply mask for 10-15 minutes to face. Rinse with warm water and wipe the skin dry.