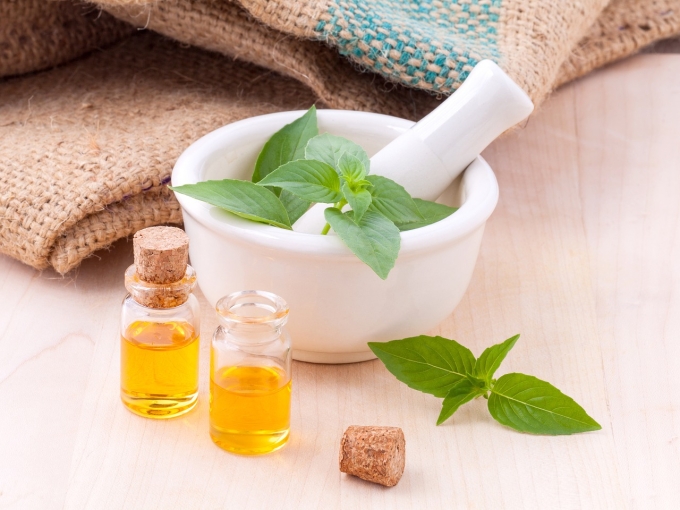 For a long time it is known – the skin condition in many respects depends on purification. And here you can not do with lotions and gels for washing. To the skin of the face has always been clean and radiant, you need to use scrubs. Fortunately, it is not necessary to buy it in ready-made form. Scrub can be prepared at home.
Rough self-scrub
The skin of the body needs a more intense scrubbing effect. Especially acute in deep exfoliation requires the legs of the shins, knees and elbows.
To remove the coarsened skin in these areas, you will need 2 parts of the coffee grounds from the grits, 1 part of the liquid honey and 1 vitamin E capsule. All the ingredients must be mixed and massaged on clean and steamed skin. After the procedure – rinse with water.
Another option for rough skin is a sugar scrub. It is made on the basis of sugar and coconut oil. On 1, part of the sugar is enough to add a quarter of the coconut oil, which can be replaced by olive oil.
Body Scrub
Plots such as the stomach, thighs, arms and back, also need regular scrubbing. However, too coarse particles can damage the delicate skin, and strong movements – lead to stretch marks. Therefore, scrubs for these areas should be prepared from sparing ingredients.
A good option – salt scrub. For its preparation, fine salt (not sea salt) and a regular shower gel are used. The best option is iodized salt, but if it is not there, the usual one will do.
The salt is mixed with the shower gel in the proportion of 50 / 50 and applied to the steamed skin. Salt crystals are quickly ground under the influence of steam and rubbing against the skin, while simultaneously removing the excess of dead cells.
Facial scrubs
The skin of the face does not tolerate gross physical effects. At the same time, regular use of tonal means and constant airing lead to a large formation of dead cells. If they are not removed in time, the pores can become clogged, and as a result – irritation, acne and obstruction of active substances in care products.
To rectify the situation will allow rice scrub, which is prepared in a few minutes. It is better to use packaged rice, which has already passed hygienic cleaning from dust. Approximately 3 tablespoons of the product are ground in a blender. It is necessary to catch the stage between rice talc and small shot. After the crushed rice is poured 2 with spoons of liquid honey. As a nutritional component, you can add juice of half a lemon or oil from 1 capsules of vitamin E.
You can also use a sugar scrub. To make it, you need to pick up fine sugar and pour it with gel for washing.