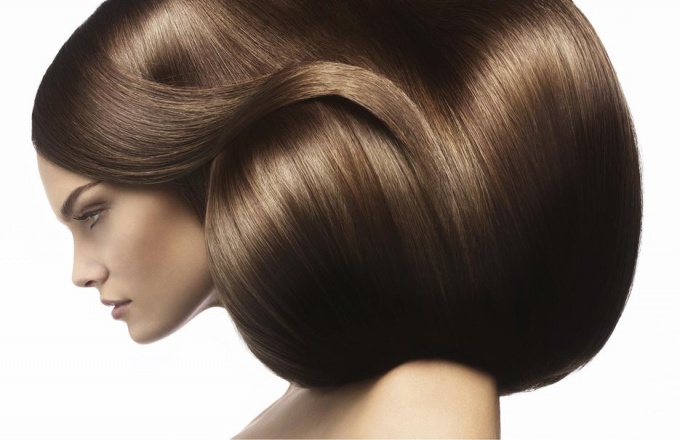 Hair needs constant care. Often the usual store shampoo is not enough to saturate the hair with everything necessary. But you can make a truly magical shampoo that will transform hair in the shortest possible time.
You will need
– 10 tablets mummy;
– 50 grams of water;
– honey 1 tablespoon;
– your usual shampoo 200 grams.
Instructions
Take 10 tablets mummy, it is better to take 3 grams. Pound the tablets.
Mix the tablets with 50 grams of water.
The prepared solution is mixed with the shampoo that you normally use. Shampoo should be about two hundred grams.
Pour into the mixture 1 a tablespoon of honey.
Mix everything thoroughly. The shampoo is ready.
So shampoo wash your head, with the same frequency, as usual. Foam from the shampoo should be held on the hair for about two minutes. Then rinse your head well. This is an excellent recipe for any hair. Magic shampoo prevents the cross section of hair and their loss. If you regularly wash your hair with this shampoo, you can completely revitalize the scalp and give the curls a shiny and silky appearance.