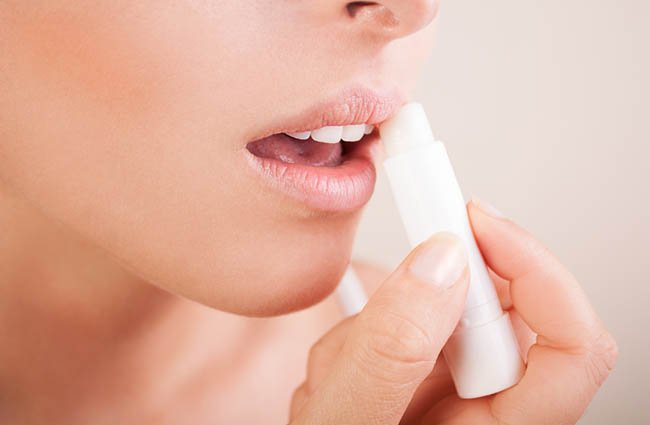 You can take care of your lips at home, using only natural and affordable ingredients for masks.
Instructions
Against wounds and cracks will help carrots.
It is necessary to grate the carrot finely and mix with a teaspoon of olive oil. The resulting gruel should be applied to the pre-cleaned lips for 5-10 minutes.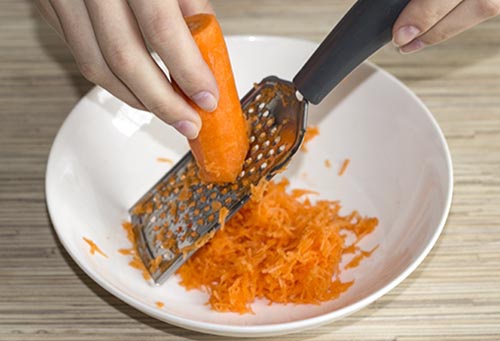 Moisturizes and perfectly smoothes lips curd mask.
2 portions of curd should be mixed with 1 part of the cream and mixed thoroughly. The resulting mixture must be densely applied to the lips and keep 15 minutes.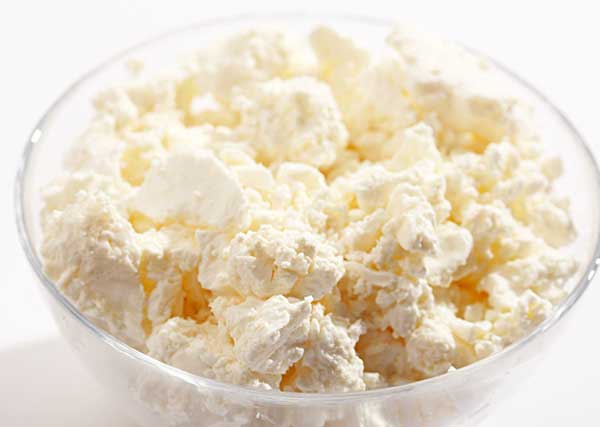 To protect lips from drying out and to return to them shine the honey mask can.
Honey and sour cream should be mixed in equal quantities and put in the refrigerator for a couple of hours. The cooled mixture should be applied at 5 minutes per day.