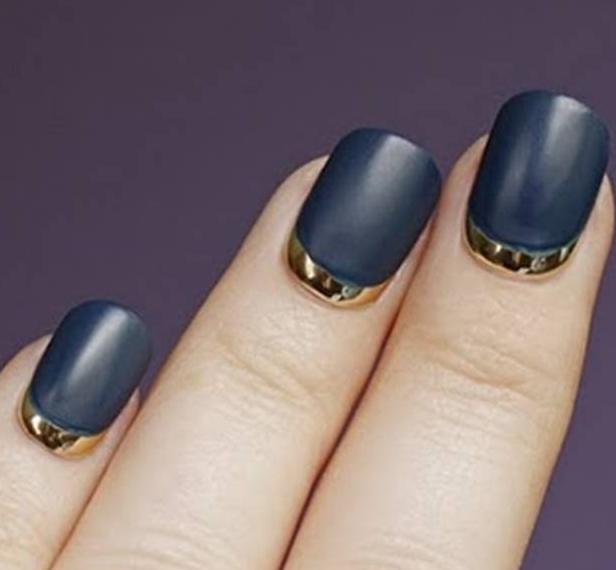 French manicure has been in the lead for many years. And its popularity can explain the increasing number of different variations of the jacket. One of which is a jacket on the contrary.
You will need
– basic covering
– foil for nail design
– glue for foil
– brush for glue
– colored varnish
– top coat, top
Instructions
To make a manicure in the usual way (edging, Japanese). Next, you need to cover the nails with a base coat for the nails.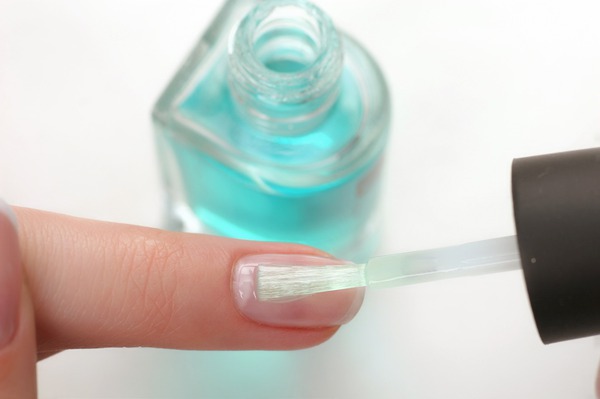 Carefully, along the cuticle line apply adhesive for foil. Follow the instructions on the foil adhesive label.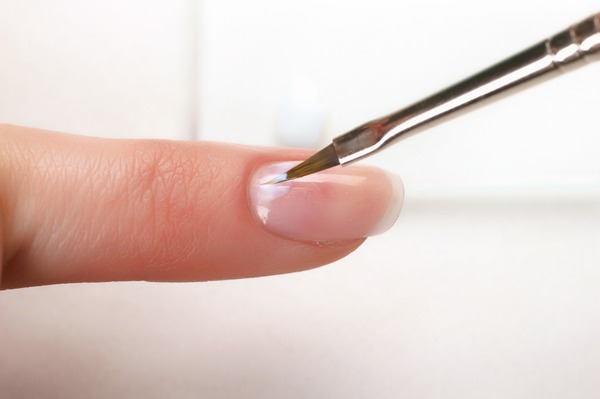 Lay the foil on the nail and press firmly against the nail, smoothing with fingers. Foil can be the color that you like most, taking into account the combination of foil and colored lacquer.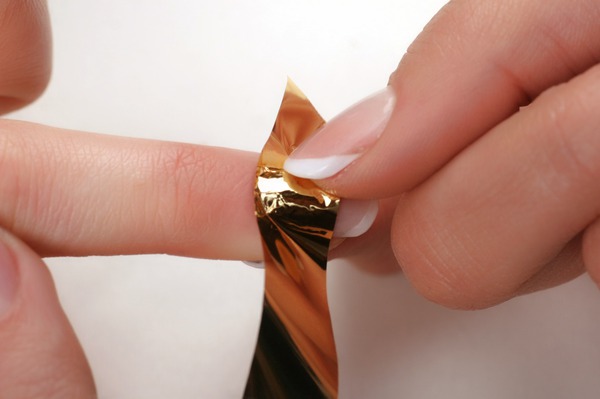 With a sharp movement, tear off the foil in the opposite direction.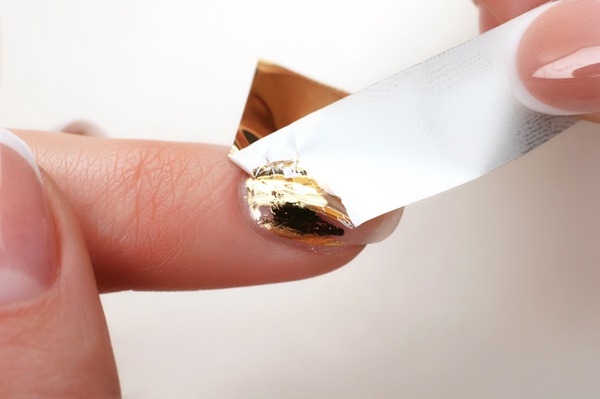 Take a colored lacquer and, retreating about three to five millimeters from the cuticle, dye your nails with varnish. It is important at this step to be careful that the line is level.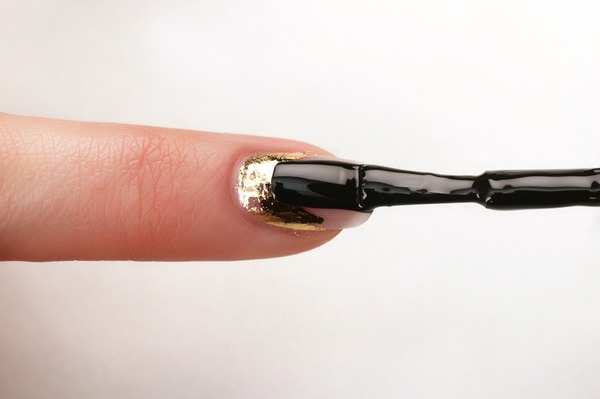 Top with nails covering the top. Over the foil and top of the varnish. Top cover can be with any effect (gloss or matte).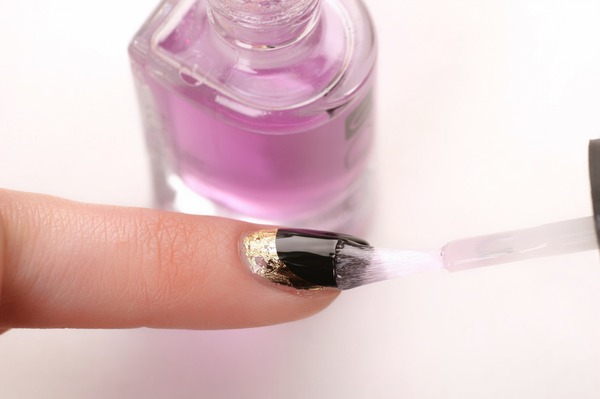 This manicure looks great with gold or silver foil and all the dark colors of lacquer: black, dark blue, dark green, purple and others. It is important only to consider the combination of the color of the foil and lacquer. Top coat or the texture of the varnish can be either glossy or matte.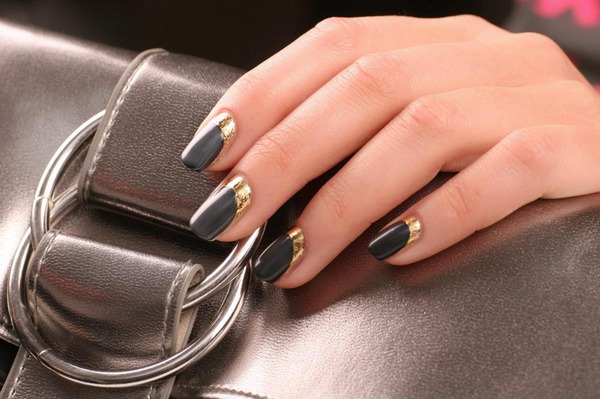 French can be made on the contrary without the use of foil, simply replacing it with another varnish and follow all the principles of such a French manicure. Also this variant of manicure can be perfectly done with gel-varnishes.