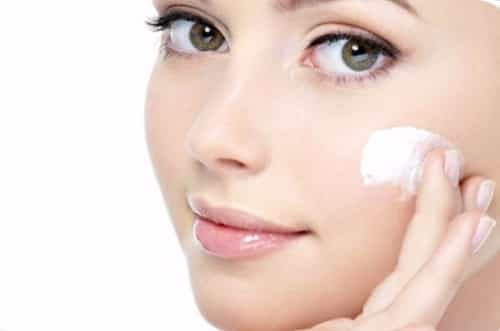 Без ухоженной кожи лица не получится составить полную картину вашего идеального образа. Существуют сотни различных методик по уходу. Начиная от масок с медом и всем съестным, что будет под рукой, заканчивая салонными процедурами. Сегодня, однако, мы поговорим об общем уходе, обязательном и непоколебимом, без которого ни одна маска не подействует.
Соблюдение этих простых правил обеспечит вашей коже отдых после тяжелого рабочего дня и омоложение (об этом лучше позаботиться пораньше, лет с 20).
Rule number 1. Cleansing
Cleansing the skin from make-up before bedtime, applying cleansing gels or foams. Required. If you do not want to have wrinkles (or added).
Rule number 2. Humidification
Moisturizing the skin is just as important. What does it give? Your skin also consists of water, and when it is over-dried – it starts to dehydrate, which leads to aging. Do not neglect moisturizing creams and it is good when the composition contains also nutritious oils or vitamins. Drink plenty of water, this also affects your skin.
Rule number 3. Exfoliation
It's no secret that our skin is constantly renewed, and the top layer remains in place, not letting the new shine on a general review, but we are not snakes to dump the skin ourselves. She needs to help in this, with which scrubs are excellent. It is enough to use it 1-2 times a week, so as not to damage the skin.
Total 3 rules. Observe them every day, and your skin will tell you many thanks.