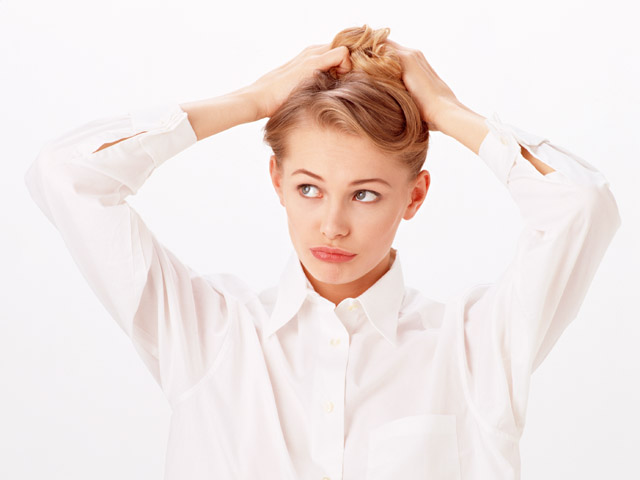 A bunch is the most simple, but very elegant hairstyle, suitable for long and medium hair. It is possible to make such a haircut absolutely for any event, and there should not be any difficulties with its manufacture.
Making a bunch of hair is not difficult. There are many different options for creating a beam in a home conditions. Below are the two easiest ways to create this hairstyle in Home conditions.
How to make a beam with roller
First you need to wash your hair, dry it. Then, collect hair on the back of the head in a tight tail (the elastic is better to choose the color of hair). Next, you need to take a special roller (it can be purchased at a store or hairdresser), gently wrap the hair on it, then connect the ends of the platen together (some products have special fasteners).
The next stage is the distribution of hair throughout the roller. It is necessary to distribute as much as possible all the hair so that the roller itself is invisible, then fix the structure with studs and invisible ones. Hairstyle is ready. It can be given a romantic way by decorating the beam with artificial flowers.
How to make a beautiful beam fast
To make a beautiful beam, having spent a minimum of time on this, you need to collect the hair on the back of the neck, then make a tight tourniquet out of it and gently wrap it several times around the base of the tail, fasten with an elastic band or hairpins. To keep the hairstyle longer, it was more interesting, you can pre-embroider the tail or make a braid out of it.