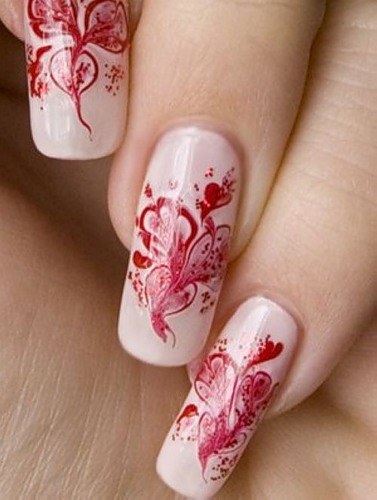 How to make the same beautiful manicure / pedicure, what do they do in the salon and even with a drawing? In fact, it's very easy to make it … with a needle! Not expensive and easy.
You will need
– Needle or toothpick
– Nail Polish (2 or more colors)
Instructions
Treat the nails, make them beautiful and neat. If necessary, file a nail file. Before applying the varnish, it is better to cut the nails.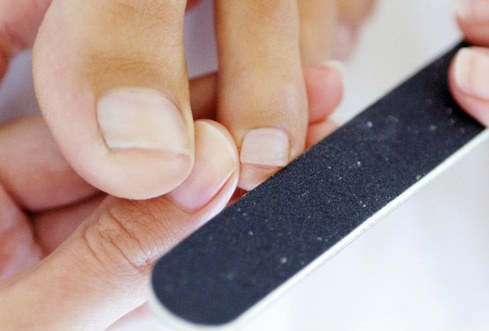 We put a varnish. We do it carefully. It is best to apply the varnish in several layers – so the nails will look more beautiful.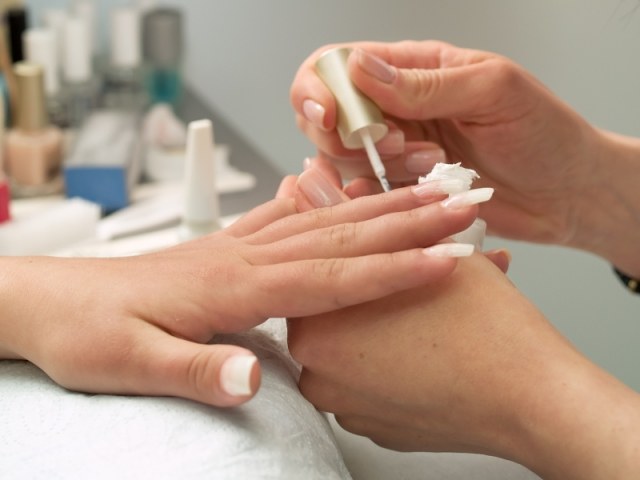 Пока лак не высох, капаем капельку лака другого цвета. Берём иголку и красиво размазываем эту капельку. Так делаем на всех
nails
. It turns out beautiful and not expensive!