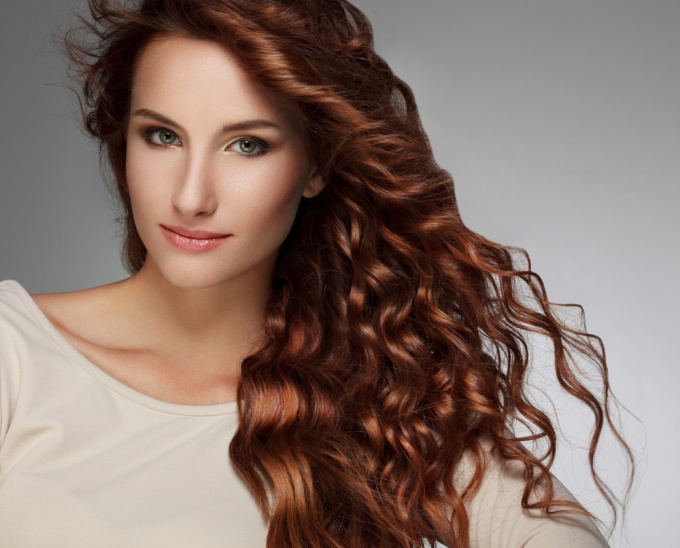 For competent hair care, you need to find the right remedies. To do this, you need to find out what type of hair you have, otherwise there is a risk to worsen the condition of your head of hear.

Hair care at home: determine the type of hair
– Normal type – this is basically healthy hair, which almost does not split, can be combed easily, shimmers in the sun, which indicates proper care for them.
– dry – hair with split ends, are confused, which makes it difficult to comb, tear and break. As a rule, improper care leads to a deterioration in the structure of the hair.
– Fatty– have a characteristic fatty shine, after a short time after another washing of the head look dirty and sloppy. Very often the reason is the consumption of a large amount of harmful food (fatty, sweet, fried).
– Mixed type – as a rule, these are long hair that fade at the roots and split at the tips. The ends of such hair do not receive the necessary amount of lubricant in the form of sebum and become split and brittle.
Wash the head: basic rules
Wash should be as frequent as your hair needs. If you see that they have lost their freshness, you should not stand for a certain time. With the daily use of a variety of styling products, the head is recommended to be washed every day, since in this condition they are more prone to brittleness. Wash your hair with warm water, and the fatter they are, the cooler the water should be, but it's by no means cold. Do not allow detergent residue on hair.
Before washing, you need to comb well, so the hair will be easier to comb and after washing. It is not recommended to comb very wet hair, it is better to wait for at least partial drying, but if there is such a need, then you should use combs with plastic or wooden teeth. And short hair should be combed from the roots, and long ones – starting from the tips, gradually moving to the roots.
What shampoo to choose?
When buying shampoo, choose the one that is right for your hair type, carefully read everything that is written on the label. Evidence that shampoo suits you will be a healthy shine of hair, easy combing, obedience, a sense of lightness, purity and freshness on your head. Together with shampoo should also buy a conditioner, it will make the hair softer, especially in conditions wash using hard water.