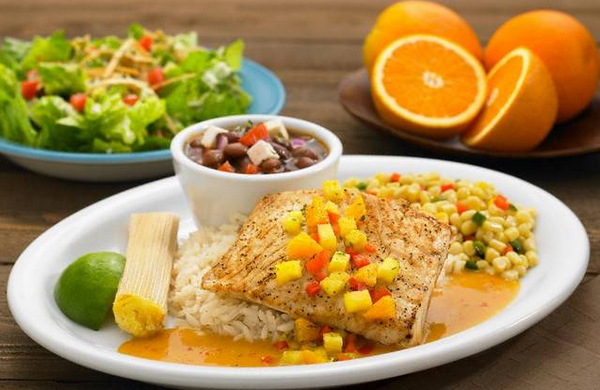 To combat excess weight, at the present time there is a huge number of methods, diets, the action of which is based on certain principles and is carried out by various technologies. All of them have a peculiar orientation. Next, we will talk about reducing weight without restricting the body to eating, namely, the Bormental diet.
The main principle of Dr. Bormental's popular diet – reduction of diet. The Bormental diet provides for a number of psychological activities aimed primarily at reducing appetite and reducing the size of the stomach. Also important is the development of the habit of eating less food, but nevertheless, do not feel hungry.
Psychology of Weight Loss
The theory is based primarily on the principle that binge eating can be avoided purely psychologically.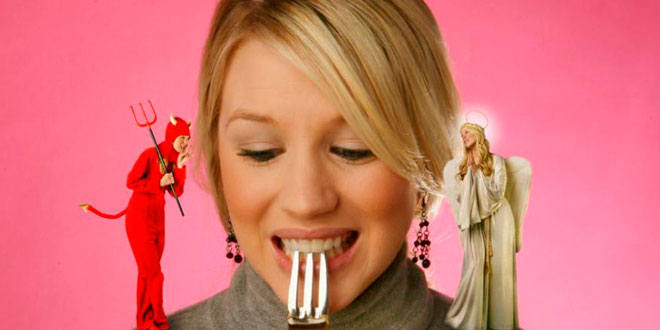 A thorough development Bormental dietreceived a few decades ago, it is difficult to call it relatively new. The technology of the diet is based mainly on psychological counseling with a specialist in order to find out the sources of obesity. The information obtained is used to combat obesity. The identification of the reasons, as a rule, helps testing.
Health Mathematics
However, no less than the psychology in the diet is important mathematics: to keep a diet is worth, counting calories. In the clinic Bormental assure that the amount of calories in the diet should not exceed 1000-1600 kcal per day. Only with this restriction, excess weight can disappear. That is, before eating anything, you need to carefully calculate your diet for a whole day, and it's better to write everything down.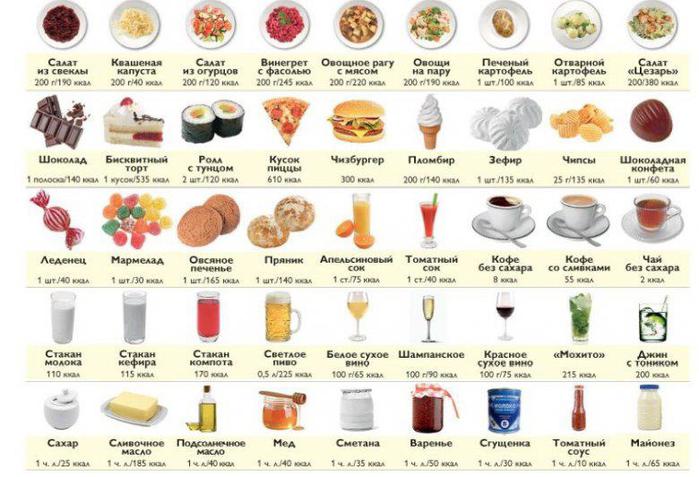 In addition, following this technique, it is necessary to arrange and days off: 1 or 2 days a week, it is necessary to refuse to eat or to minimize it if possible (for example, there may be a daily menu option only from water and light porridges without salt and oil).
Ideology
The diet is aimed at ensuring that a person can lose weight on his own until the weight is optimal for him. If you follow a diet for Bormental it is not advisable to load the body with physical exertion.
Experts advise patients to spend more time visiting various therapeutic procedures, including massage.
For information: caloric content 1 g fat – 9,3 kcal, 1 g carbohydrates – 4,1 kcal, 1 g proteins – 4,1 kcal.
Proper psychological motivation is the main secret of Bormental's methodology, so the theory says that, the earlier a person realizes his need for weight loss, the earlier this decision is made, the more chances he will have and in the future there will be fewer problems, including number, psychological.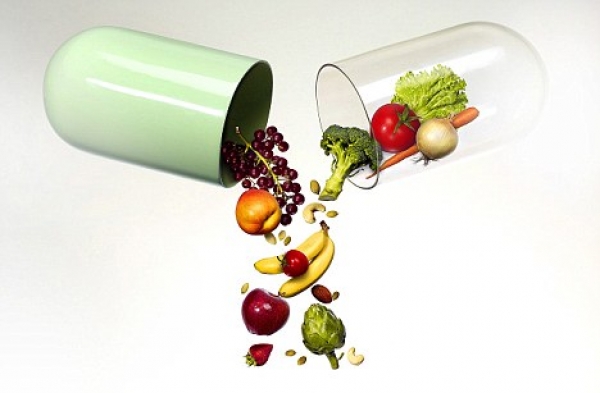 Many have noted a big negative in the above, since with minor sports, a person will not be able to significantly and quickly reduce weight, besides it is very important to observe not only the calorie content of food, but also its balance: vitamins and minerals the body should receive in full.
The circle of people who are able to lose weight by this method, unfortunately, is limited. Categorically, one should not adhere to the Bormental diet for pregnant women, people under the age of eighteen, oncologists, people with diabetes, as well as people with expressed psychological problems.