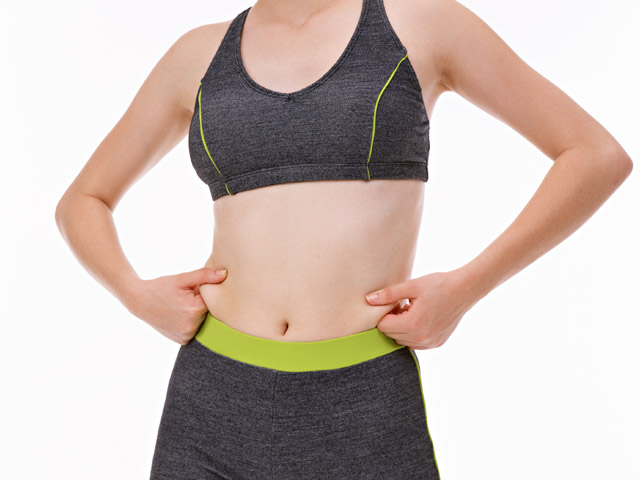 An important date is approaching and you decide to try on your favorite dress, but you understand that the dress is small, and you have to lose weight for a couple of kilograms in three days. This situation, perhaps, is familiar to every second woman. How do you get rid of the "superfluous" for such a short time?
Below are the two most harmless options, how to lose weight in a couple of kilograms in three days. It is worth remembering that these diets allow you to lose weight by cleansing the body, removing excess water from it, so the weight that you will be able to get rid of will return in the coming days.
How to lose weight on yogurt
Quite an effective, but very tough diet – a diet on apples and yogurt. During the day, you need to eat three green apples and drink a liter of kefir fat content to one percent. Products can be consumed in any order. It is worth remembering that during the diet it is necessary to completely abandon the tea. Only water is allowed to drink. In three days your body will be cleansed, due to which two to three kilograms will go away.
How to lose weight on cucumber
Cucumber – a low-calorie vegetable, which is great for cleansing the body. Monodiet, designed for two or three days, can save a day to 600 grams of weight. With this diet, you need to eat daily from a kilogram to two fresh cucumbers (without salt) and drink a glass of kefir minimum fat. To lose weight was more effective, you need to divide the cucumbers into five or six servings (you can make a salad and fill them with kefir) and eat one every two hours.
During exercise, it is best to exclude physical activity, and to help the body to get rid of "superfluous" faster, you can make honey and clay wraps that perfectly relieve excess fluid, give the skin firmness and velvety.