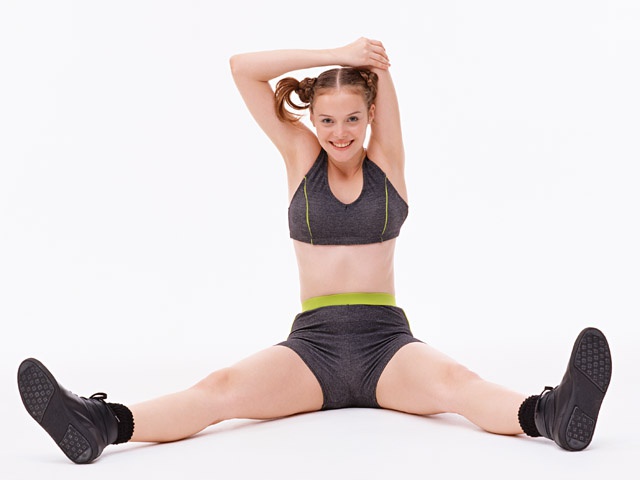 A beautiful female figure is a figure with subtle lines and regular proportions. However, often all beauty is spoiled by women's hands that have excess fat in the shoulder area, due to which they look massive. In this case, the question of how to lose weight in the hands is urgent.
To lose weight in the hands, you should not only observe a certain diet, but properly take care of these parts of the body, for example, do massages, wraps, and do not forget about daily physical exertion.
So, below are some rules, observing which you within two or three weeks will bring your hands in order.
An important point is the consumption of a sufficient amount of clean water. Its number is quite easy to calculate, you need to multiply the weight by 0,030 ml. Therefore, a person weighing 70 kilograms, should drink a little more than two liters of water per day, namely 2100 ml.
Excellent procedures for effective disposal of fats in certain areas – massages and scrubs. Well-proven srab from the coffee grounds. It is necessary to rub the coffee grounds in problem areas every two days, massage the skin for 10-15 minutes, then rinse. After that, do a little massage with oil. It is necessary to achieve, that the skin became red, however the pain should not be necessary.
Naturally, if you want to lose weight, you need to abandon the semi-finished products, switch to a healthy diet. The diet should be dominated by fresh fruits and vegetables, meat and fish for a couple, dairy products with a minimum percentage of fat. Refuse and from sweet drinks.
In order for weight loss to occur in the hands, it is necessary to choose a certain set of exercises for the hands. It is worth noting that exercises with heavy dumbbells are not suitable, since in this case, muscle mass may build up, but the volume of hands will remain the same.