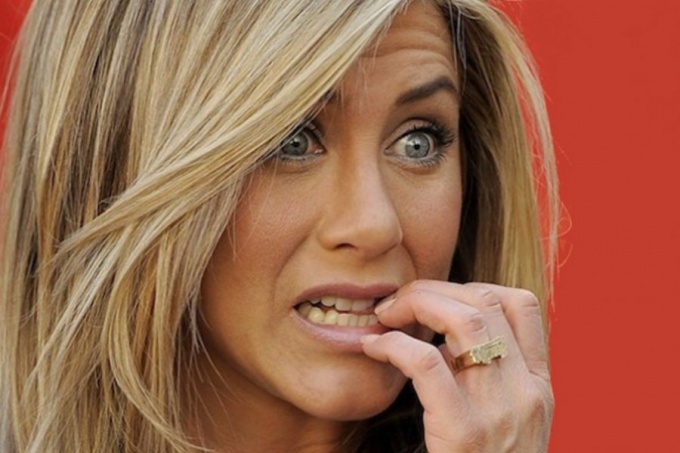 Stay young and beautiful for as long as possible – that's the goal of a true woman. You can eat right or make a facelift, but there are still a few zones that should be given the most attention. Because they give out the real age, and without due care can and "add" you a few years.
We will not dwell on the well-known principles of a healthy lifestyle, which, of course, can significantly improve your appearance and slow down aging a little. Everyone knows about water, nutrition, absence of bad habits, sports, etc.
We will consider areas that require constant close monitoring and careful care, since they are the first to lose their youth and freshness and "add" us extra years.
Face oval. After thirty years, the force of gravity to the ground is already noticeably affecting the general outline of the face. Cheeks slightly sag. Even if on your face you do not have any wrinkles, then lack of sleep and malnutrition will not spare the oval face. Ways to slow down this process are balanced nutrition and massage and gymnastics of the face. If you miss this moment, then most likely you can fix it only promptly.
Nasolabial folds. This is one of the most common problems. Depending on what type of skin you have, you can face this issue even at a fairly young age. The drier the skin, the sooner you need to help your face. Masks with a banana, honey, nettles, as well as any moisturizers – a way to win a good ten years. Stronger means are biorevitalization and bioarmination.
Dark circles under the eyes. The thinner the skin of the face and the smaller the fatty layer, the earlier you will see under the eyes "crow's feet" and dark circles. Consuming a lot of water, enough sleep time along with good nutrition and moisturizing the delicate skin around the eyes can give an excellent result. The main thing here is constancy. you can not get enough sleep for two weeks a year or go to a cosmetologist for a miracle mask once every six months. Daily efforts will give you the opportunity to admire your reflection for many years to come.
Neck. It is not for nothing that it is called a "female passport". More often than not, they completely forget about her. And when she starts to "scream" about your age, then the path is one – only to the surgeon. The worst situation is for women of the "asthenic" type. A very small amount of the subcutaneous fat layer gives such an effect that the skin looks even older than its real years. From home remedies, you can advise only masks (yeast or gelatin), but a lot of hardware and injection techniques.
Arms. There were veins, wrinkles appeared, pigmentation of hands began – you were late. The return of the former tenderness and softness is almost impossible. Remember, your best friends are nutritious and sunscreen, moisturizing masks, and also rubber gloves during work. And do not overdo it with the solarium. It literally destroys your hands.
Excess weight. First, he visually adds to us a few extra years, the face looks older. And secondly, the body has to work in an enhanced mode, which rather exhausts it. Radical diets are not an assistant, but an enemy. The best solution is constant proper nutrition and sport.