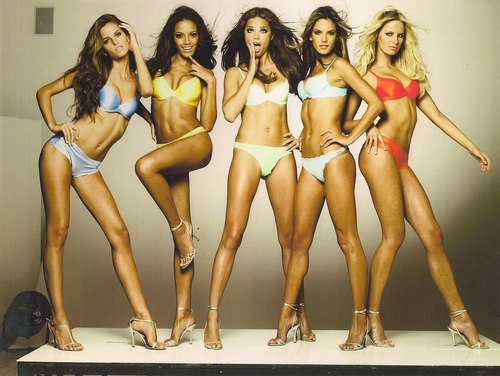 Even when you are satisfied with yourself when looking at your mirror image, you can be disappointed by looking at some pictures. Suddenly comes the understanding that beauty and photogenic – things are completely different. Here are some secrets of how to become a great fashion model.
If you are preparing for a party on which you will most likely be photographed, then the outfit is the first thing to take care of. Large abstract prints on clothes will be an unnecessary detail. It is desirable to stop your choice on something monophonic. It is also advisable to use corrective underwear for tight clothing.
If the pictures are taken not by a famous photographer, then it is best not to be photographed from below, otherwise in the photo it will look like excessive kilograms. The best angle is at eye level.
Avoid the photo of the second chin (which can appear on an unsuccessful picture even if there is no such in reality), if you lightly strain your neck and put your chin forward. By the way, many photomodels, for the same purpose, smiling, apply the tongue to the upper teeth. Sensations, of course, are unaccustomed, but you can not suffer for long.
If you move the body in front of the camera, it will give the figure a slender shape. You need to push the breast to the side of the lens, and legs to place one in front of the other. Center of gravity to move to the leg that is behind.
To emphasize the elegance of the shoulders and key, you can place your hands on your hips. Center the gravity back. It is strictly forbidden to hump and fold hands on the chest.
You should also think about lighting. The best coverage is the penumbra. A the best images are obtained at sunset or dawn.
It is important to keep distance when taking a photo session. It's worth remembering that anything close to the camera will seem bigger than it really is.