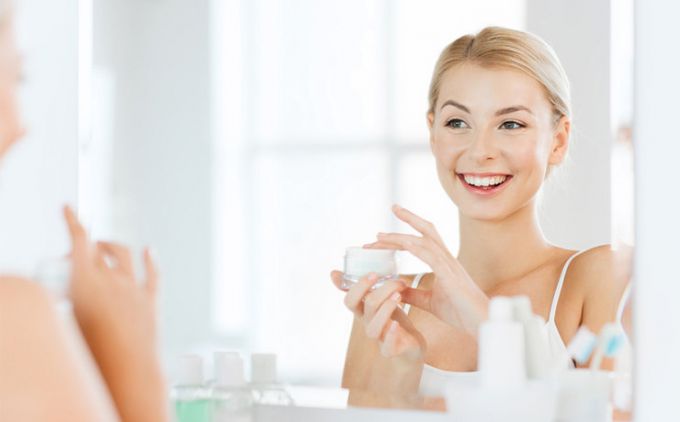 Own reflection in the mirror has a huge impact on the woman. To look luxurious is to feel like a queen and be in high spirits. Do not postpone the improvement of appearance for later. Even with a small budget, you can turn into a princess, if you really want.
What you should be guided by with a low budget
If money is not enough, it's easiest to build an image on three whales: simplicity, elegance, versatility. Of course, when choosing cosmetics and clothes, quality is also important.
Hair
Complex, requiring daily styling and expensive hairstyle care – not an option. The same penalty requires constant purchase of fixing funds and regular visits to the hairdresser, because because of the rapid growth of hair, the haircut loses its original appearance, which forces again and again to visit the hairdresser. It is better to have medium-length hair reaching the shoulders or shoulder blades. It looks feminine and beautiful without unnecessary worries.
Cosmetics
Cosmetics do not have to be expensive, but to approach the type of skin it should. Tip: Do not neglect samplers. They should be used for research purposes, and not out of idle curiosity, because it's almost a hundred percent way to find out if the product is right for sure. Ideally, every girl should become herself an expert. The network has enough information as to which components should be present in cosmetics, and which ones are undesirable.
Apparel
Things in the classical base style will never look cheap. Monophonic fabrics skillfully hide the shortcomings of cut. Black, gray, beige, dark shades of red, blue and green are just what you need. It is better to avoid bright acid colors, because in this case the high cost of material and the perfection of cuts are a strict necessity.
Perfumery
Budget fragrance should be simple. It is better to give preference to fresh, citrus, sweet, uncomplicated flower compositions. Woody, spicy and oriental fragrances are not for a reduced budget. Otherwise, you will have to be content with a foul-smelling parody with cheap odors.
Folk recipes
Do not look at home care patronymic. With due diligence, he may well replace the salon. Masks based on natural ingredients are quite capable of making the skin clean and soft. Ingredients are quite simple: vegetable oils, sea salt, lactic acid foods, fruits and vegetables. Any food stored in the refrigerator can serve beauty, if properly used.