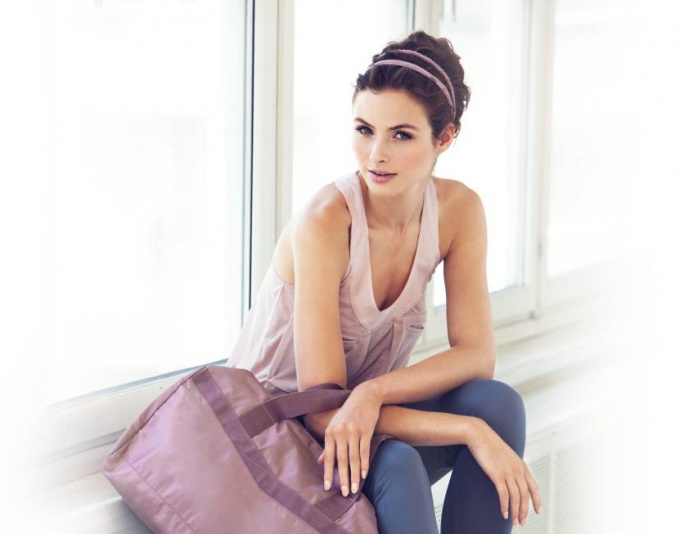 Scrolling through another online magazine dedicated to beauty and health, you can stumble on 2 opposing opinions: "it's stunning to look only when attending professional beauty salons" and "you can look perfect using only folk remedies that are always at hand." As usual, the truth lies somewhere in the middle. There are procedures that can really be done at home, but there is something that can not be achieved without visiting the beauty center. The same can be said about clothes.
Skin care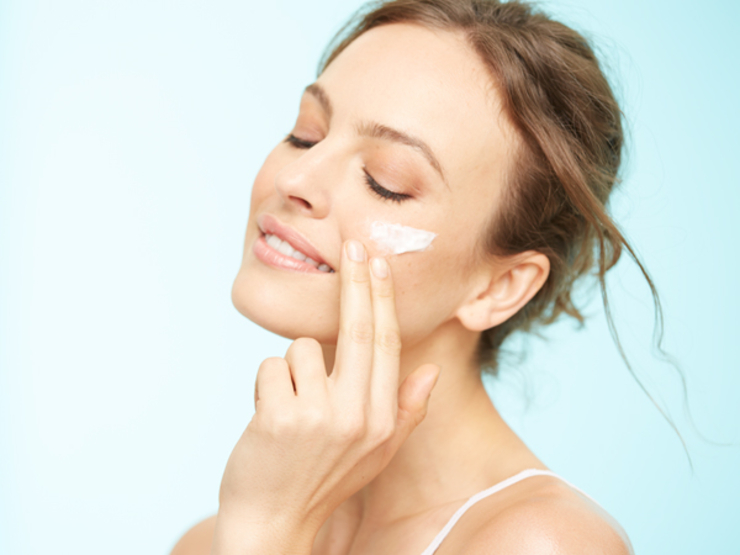 Female beauty requires care from the young nails. Of course, gray hair and wrinkles are waiting for everyone without exception, but to delay the moment of their appearance, carrying out timely care is possible. It is known that the means for the fading skin are worth a lot, so it's not better whether everyone day to perform some procedures, which, in the long run, will save you a lot of money? And one more thing: you need more money for skin care products than for decorative cosmetics. The reason is simple: shining skin, devoid of cosmetic defects, simply does not require the presence of correctors and tonal means in your arsenal. Let this be an indicator of your well-being.
Makeup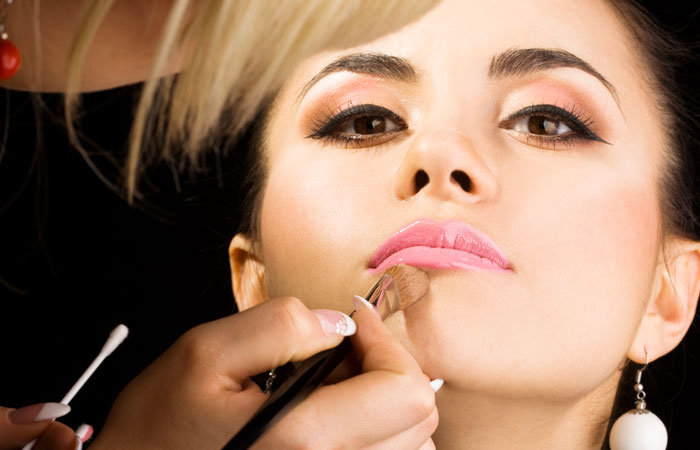 The rules of applying makeup can now be learned without leaving home and paying for it a penny. As for the purchase of decorative cosmetics, then you can save on it, though it is reasonable. It is not necessary to buy mascara or eyeliner from an expensive brand – most often you can not see on the face, whose ink you use. There are high-quality and not very expensive lines of cosmetics, and in order to let the dust in your eyes, it's enough to get an expensive lipstick or shadows, which will always be with you in your purse.
Manicure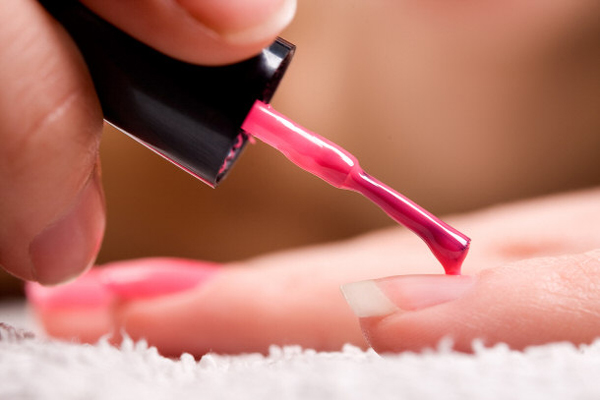 Manicure and pedicure are procedures that you can do at home. In its arsenal it is enough to have a good saw, manicure scissors, a stick to remove the cuticle, a few good nail polish along with the fixer and drying. And now count: the cost of pedicure alone in the cabin is from 700 to 1200 rubles, you need to do it at least 2 times a month. Saving 1000-2000 rubles per month. But all for 800 rubles you can buy all the necessary manicure accessories, and they will serve not one month.
Figure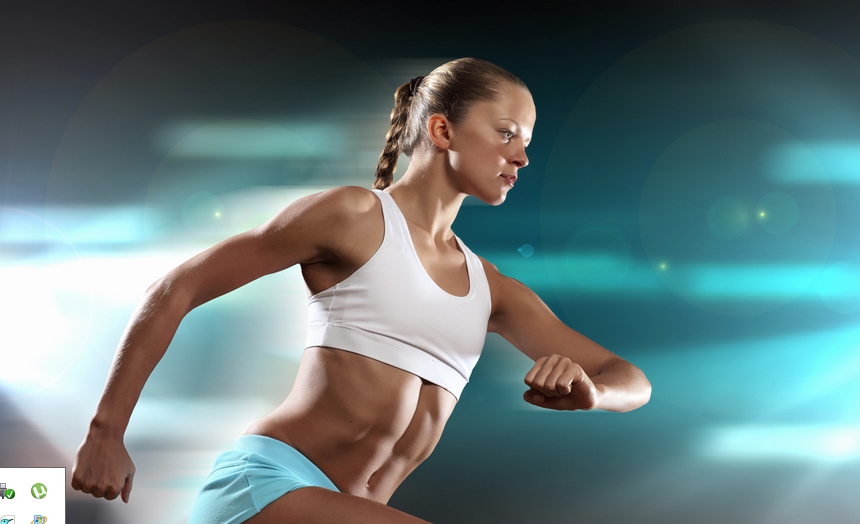 Sports activities are an integral part of a healthy lifestyle, which many people try to lead now. The beauty of a woman depends largely on the harmony of the camp. If you are not endowed with those from nature, then you need a subscription to the fitness center. Do not have money – let it be an incentive for fitness at home. You not only save money, but also improve yourself. Beautiful arithmetic!
Apparel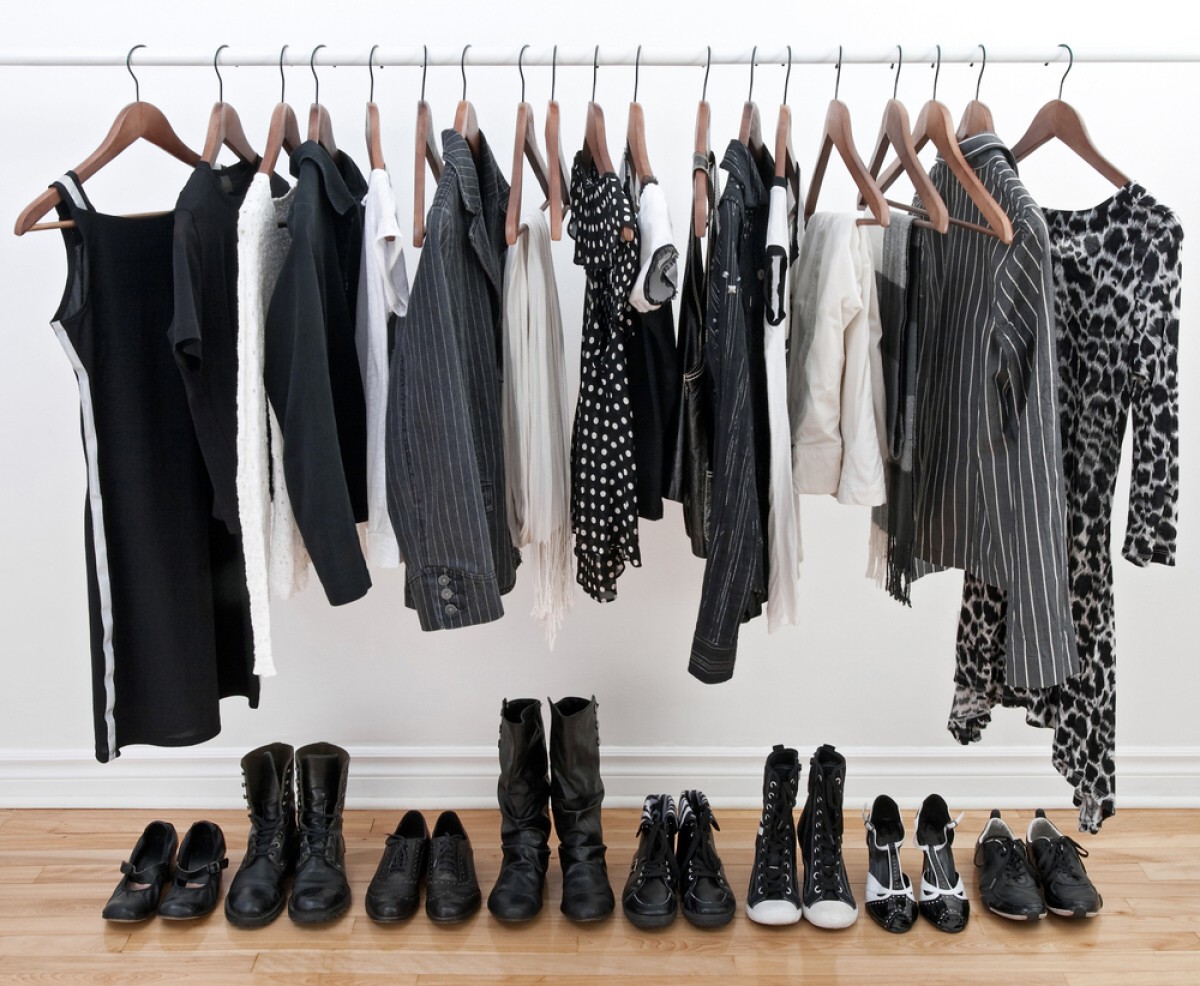 Look stylishly you can, without spending rabid amounts on the latest innovations in the fashion industry. Look into your closet and make a serious audit. All the things with defects are mercilessly sent to the basket. There must also fly clothes that do not suit you for growth, in which you look too solid, angular and completely ridiculous.
Make a versatile wardrobe from the basic things that do not necessarily have to be branded. But it's already possible to supplement it with some bright accents, acquired from famous designers at the moments of sales. From now on, the determining factor when buying for you should be the quality of the thing, not its value. The price tag does not always show the true price of the goods. Finishing, the evenness of the lines, the texture of the material, the dress model, the skirts or the sweaters – that's what you need to pay attention to. And, of course, on how much the thing fits your figure.
Fashion – the lady is changeable, but the style will never change you. If developing your own image seems too difficult for you, ask the pros for advice, but the stylist's services are always expensive.