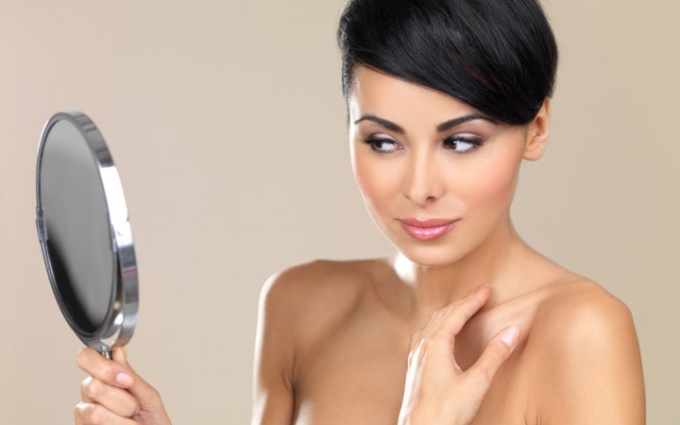 For many girls the phrase "There is no limit to perfection" became the motto for life. And this is not surprising, because the attention of the opposite sex inspires confidence in yourself. If you think about it, in most cases, the hairstyle, make-up, attire and so on are created and put on only to please men, to look attractive in their eyes.
How to look attractive
The basis of female attractiveness is a smile. Agree, nothing can decorate a face like a sincere, slightly flirting smile with radiant eyes. A good mood can not be hidden, it is noticeable to everyone and involuntarily draws attention to the opposite sex, and much stronger than a bright make-up.
Naturally, the attraction depends on the competent care of the skin of the face and hands. Timely purification and moisturizing of the skin is a rule that should become the motto of every girl who wants to always look well-groomed and attractive.
Do not forget about the beauty of the hands. A beautiful neat manicure on the nails, velvet skin is a sign of well-groomed hands, and therefore of their attractiveness.
Occupations of favorite sports help to stay in a beautiful form for a long time and give a huge charge of energy and vivacity. If the sport is combined with the care of the body skin (massages, scrubs, creams), it is quite possible to preserve its beauty and youth even in old age.
Healthy beautiful hair is another component of attractiveness. Choose a shampoo for your hair type, conditioner, apply nutritious masks to your hair every week, cut it only with the growing moon, eat properly and your hair will always look attractive.
Correct posture is one of the main components of attractiveness. Try to keep your back straight in any situation, not slouch, this will give you confidence.