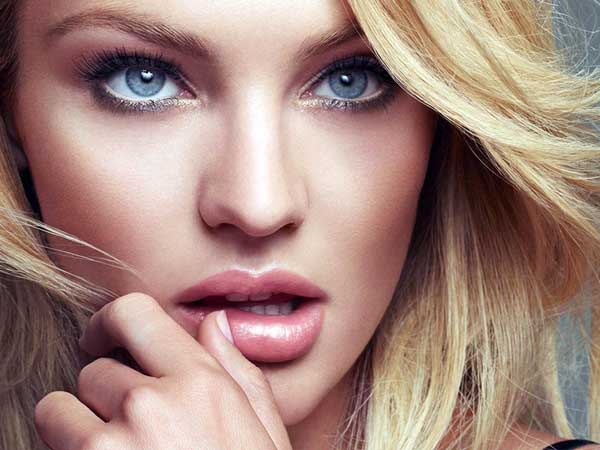 Full lips are now considered an attractive feature of appearance. Make your lips more plump and you can at home. To do this, it is necessary to stimulate blood circulation in this part of the face.
You will need
– Toothbrush;
– Red pepper;
– honey;
– Sugar;
– Vaseline;
– glycerol;
– Lip gloss or hygienic lipstick.
Instructions
Use a toothbrush to quickly cause blood to flow to your lips. With a clean and dry brush, massage your lips, and then apply hygienic lipstick or a transparent shine on them. Such a procedure will not only make your lips fuller, but also soften them, removing the keratinized skin particles. Unfortunately, the swelling effect lasts only a few hours. This deficiency is characteristic of all folk means of lip augmentation.
Use a special mask to increase the lips. Mix a teaspoon of liquid honey with the same amount of sugar. Add a few drops, lemon juice, vaseline and glycerin. All thoroughly mix and heat on a water bath. Refrigerate the resulting substance. This mask is recommended to apply every evening for 15 minutes, and then rinse with warm water. It stimulates blood circulation, makes the skin of the lips softer and smoother, makes their contour more distinct and smoothes fine wrinkles around the mouth.
An effective means for temporary lip augmentation is a weak tincture of red pepper. This remedy should only cause a slight burning sensation in the lips. Tincture is recommended to lubricate the lips before applying makeup. It can also be added to lip balm.
Visually, you can make your lips fuller if you use two shades of lipstick of the same color. The lip contour and corners are colored in dark color, and a lighter shade is applied to the middle. The border between different lipsticks should be carefully shaded.