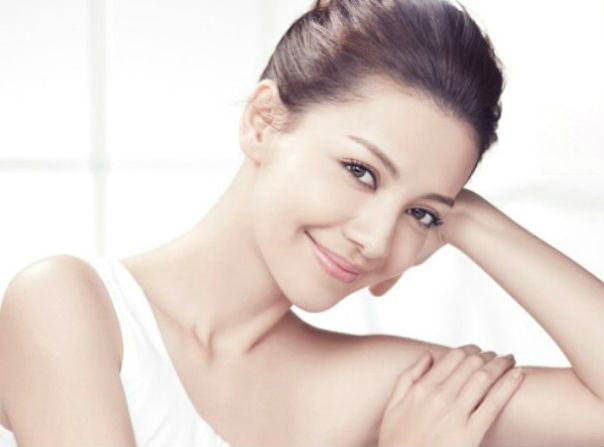 At present, there are many whitening cosmetic products on the market. However, most of them contain chemicals that cause side effects. Therefore, it is recommended to use home remedies from natural ingredients.
Instructions
Lighten the skin in the home will help lemon. Just rub them the skin for a few minutes and then rinse your face. Natural lemon acids exfoliate dead cells, bleach and reduce pigmentation.
If you have oily skin, then rub your face with strawberries. Vitamins contained in strawberries help stimulate the natural production of collagen, and salicylic acid regulates sebum secretion, exfoliates and makes the skin light.
To bleach the skin and get rid of dark spots, prepare a mask. Mix honey with cinnamon powder and almond powder until smooth pasta is formed. Then rub this paste into dark spots or apply a thin layer on the skin.
Mix 2 tablespoons of turmeric powder and 2 tablespoons of pure honey. Apply mask to face and leave for 15-20 minutes, then rinse with cool water. Make a mask 2-3 times a week.
Papaya contains the necessary vitamins for smooth and radiant skin. The fruit also contains papain, which helps to lighten the skin. Puree from papaya mix with a spoon of almond oil and apply on face for 15 minutes. Then rinse with warm water.