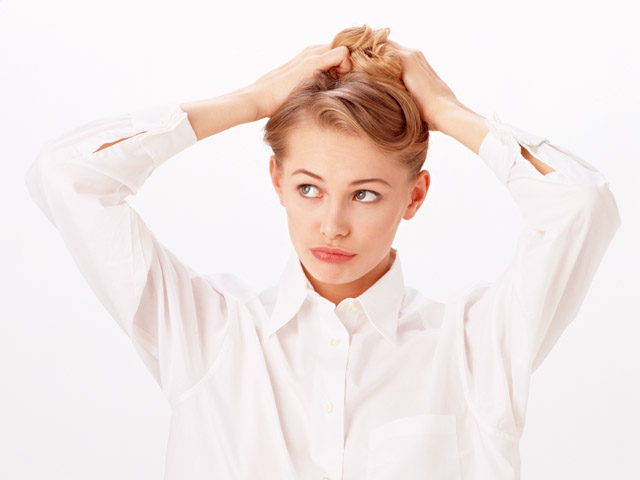 Changing the color of the hair is the first step towards transformation, changing the image. If you want to lightly lighten your hair, but are afraid for their appearance after using various chemicals, then folk remedies are what you need.
The first tool that can lightly lighten the hair is honey. Only fresh honey is suitable for this procedure. So, wash your hair, lightly dry it, then apply honey on them and distribute it along the entire length. Next, put on the shower cap and keep this mask on your hair for at least eight hours. At the end of time, rinse the honey with cool water. After this procedure, the hair lightens on one or two tones.
The second remedy is a camomile mask. So, take 100 grams of dried chamomile flowers, pour them a glass of boiling water and let it brew at least 30 minutes. Further strain the resulting mixture through cheesecloth, folded into four layers. Chamomile infusion is mixed with hydrogen peroxide (30 ml 30%) and apply this mixture for the entire length of the hair (for best effect, you can put on the shower cap and warm the head). Keep this mask for 30 minutes, then wash it off with shampoo.
The third remedy is a mask based on cinnamon. So, take a deep bowl and mix in it 100 grams of any hair mask, three to four tablespoons of ground cinnamon and 70-80 grams of liquid honey. Give the resulting mixture a minute 10, then lightly heat it and apply it to the previously washed and dried hair (do not rub it into the roots). Distribute the mask along the entire length of the hair. Keep the mask from four to eight hours. This method can brighten the hair for one or two tones per session.