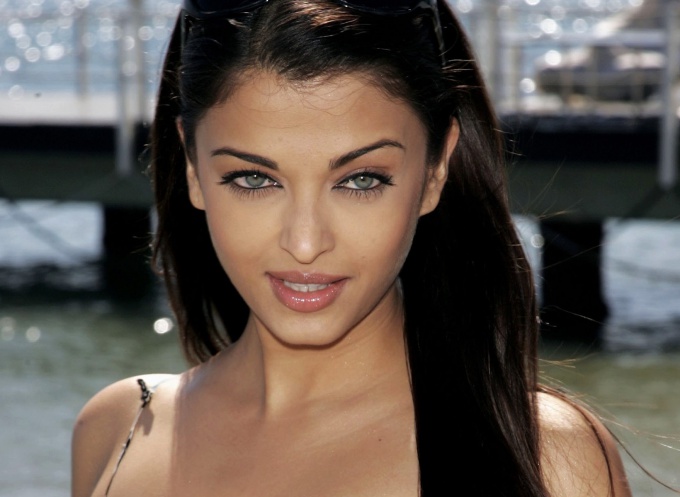 After visiting the hairdresser you want as long as possible to keep a healthy and well-groomed look of trimmed tips. After all, in a couple of weeks, hair inevitably begins to dehydrate, cut off and do not succumb to combing and styling. To fix this will help some simple rules and home procedures, which you need to start right after visiting the hairdresser, without waiting for the beginning of hair splitting. With this care, going to the hairdressing salon will be necessary very soon. However, these rules will help to moisten and revitalize hair that has already been cut.
You will need
Thermal protection means
Vegetable oil
Root of calamus
Water
Vitamins
Instructions
The main enemies of beautiful healthy hair are thermal and mechanical damage. Try to dry hair naturally as often as possible. Do not injure wet hair by combing and rubbing with a towel. For styling with a hairdryer or tongs, use the most gentle mode and always use thermal protection.
1 once a week, make a simple, but absolutely magical hair mask: before washing your head, apply a moderately hot vegetable oil to your dry hair, carefully distribute it along the entire length, put on the hat and leave the oil mask on your hair for as long as possible. 20 minutes – well, 4 hours – excellent. After the aging time, rinse the hair with your favorite shampoo several times to avoid leaving the oil film and allow the hair to breathe. The water should be a little cool. For the perfect end of the procedure, rinse the hair with a decoction of the root of the calamus. The decoction of this root covers the scales of hair, opened during a warm oil supply, prevents the slightest manifestations of dandruff and itching, makes the hair shiny and very docile. Vegetable oil and root of aira are fine allies that will maintain a well-groomed look of your hair much better than many expensive chemicals.
It is equally important to feed hair from the inside. Drink clean water in large quantities, watch for the presence of vitamins in the body, do not abuse alcohol and cigarettes. These simple rules and procedures will help to make your hair an object of admiration and preserve their radiant, healthy look for a long time.