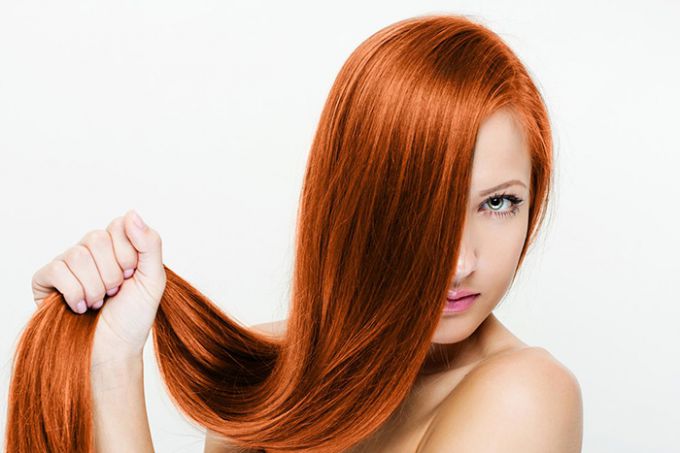 The beauty industry is developing with leaps and bounds. Judge for yourself how many women can visit the procedures for the month: hardware manicure and pedicure, hair lamination, eyelash extensions, hair removal … Many procedures we can successfully perform at home, and these include laminating hair.
The most simple recipe for laminating hair is with gelatin. We need 1-1,5 tablespoons of high-quality gelatin, a hairless shampoo for hair, balm and a little water for gelatin.
The volume of gelatin and water depends on the length and volume of your hair, the fluid needs about 6-7 tablespoons. Pour gelatin with warm water (not boiling) and wait for dissolution. Half of this volume is mixed with a non-sulfate shampoo and applied to the hair, spread over the entire length. Wrap hair food film, wrap in a towel and wait for a half to two hours.
Why is it necessary to use a non-sulfate shampoo? It's very simple – lauryl sulfate simply does not give gelatin correctly "work" and you just waste your time.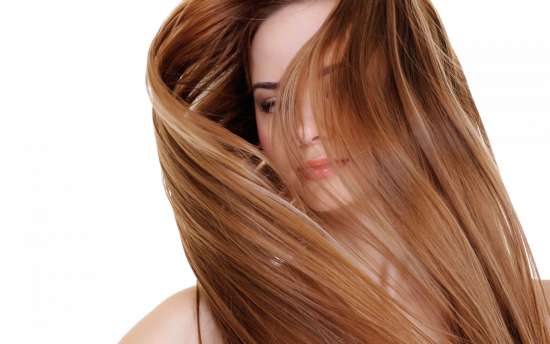 When the time comes to an end, prepare the second part of the composition – mix gelatin with the conditioner for hair. Be careful – gelatin should not be more! Rinse your hair thoroughly, but do not rub it, but simply rinse with water, as long as it will be necessary to wash the contents off. then muffle gently with a towel.
Carefully mixed the composition, apply to the hair, distribute along the entire length and again wrap it with a film and a towel for one and a half to two hours. After that, rinse your hair again, remove excess moisture with a towel and dry it naturally.
Home hair lamination is a wonderful (and very budgetary) alternative to the salon procedure.