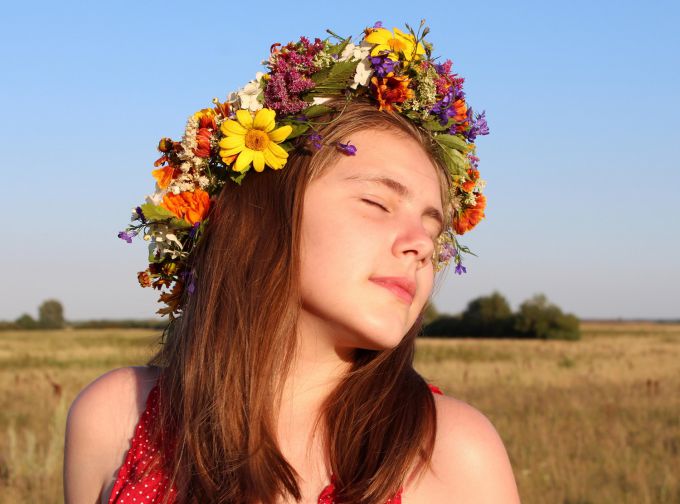 Scars on the face often remain in memory of youth when acne develops. The consequences of acne lead to the formation of small pits and scars. In general, the skin on the face looks heterogeneous, has an uneven color. Getting rid of scars can take no less time than treating the cause of the disease.
Instructions
Remember the most important thing – you can get rid of scars only from a professional cosmetologist. Yes, cosmetic products can have little effect, but they will not be completely rid of the problem. They can be combined with professional care. The action of drugs from scarring is usually aimed at lightening the skin, saturating it with moisture, stimulating the production of collagen. Best ointments and creams cope with fresh scars.
The most effective procedures for getting rid of scars can be done in the cosmetologist's office. Start with acid peeling. Acid peeling copes well with the effects of adolescent acne. But only if you go through it twice a year – in the fall and at the end of winter. Do not wait for the effect after the first procedure, the recovery process in the skin is long. But through 4-5 courses of procedures you will notice that the scars have become much smaller, and the tone of the face has evened out.
Older scars can be removed by laser facial polishing on Palomar or Fraxel machines. During laser resurfacing, collagen synthesis takes place at the lesion sites, which means that new cells are formed. But the frequency of laser therapy will be determined by a doctor-cosmetologist, and it is impossible to get rid of scarring in one procedure. Laser skin resurfacing has many contraindications. You can not use this method if your face has rashes. In this case, it is better to first treat them with photodynamic therapy, which is similar in principle to laser grinding.