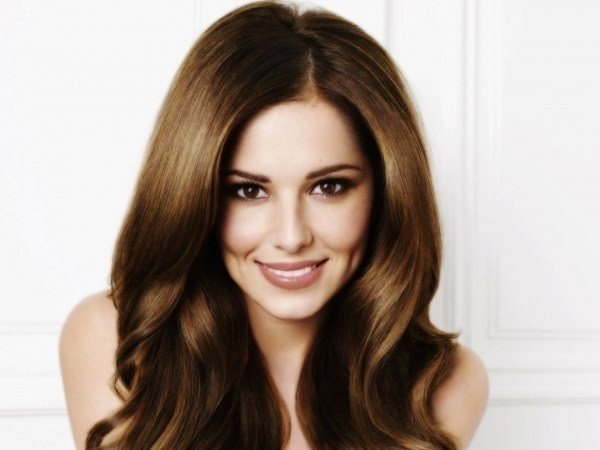 Sooner or later gray hair appears in any person. This problem is faced even by very young girls and women. But do not despair. You just need to know how you can preserve the color and shine of your hair for a long time with the help of folk recipes.
Thanks to the mug you can get rid of gray hair and strengthen your hair. To do this, grind 2 tablespoons burdock root and pour water (2 glass). The broth should be boiled until its volume is reduced by half. Next, put 0,5 a teaspoon of dill seeds. Insist for two hours. Then it should be filtered and applied to the scalp. The course of treatment is 2 months on 2 times a day.
If you wish to disguise the first signs of gray hair, use an infusion of walnuts. Pour a handful of 0,5 shells of boiling water and insist 30 minutes. Further strain the broth and apply to the hair (do it in gloves, so as not to stain your hands). For best results, repeat the procedure regularly.
Helps fight with gray hair and apple cider vinegar. Mix it with water (1: 1) and rinse hair. Wrap them with a towel and hold the mixture for 30 minutes. Then rinse with warm water and shampoo. Carry out this procedure for several months and you will see the result. Just do not use this method if you dye your hair.
If the appearance of gray hair is associated with bad habits or disorders in the body, then use a decoction of nettle. Grind the leaves of the nettle (4 spoons) and pour half a liter of water. Then add 250 ml of apple cider vinegar. This mixture should be boiled for 30 minutes, and then filtered. Broth rub into the skin in the evenings for 3 weeks.