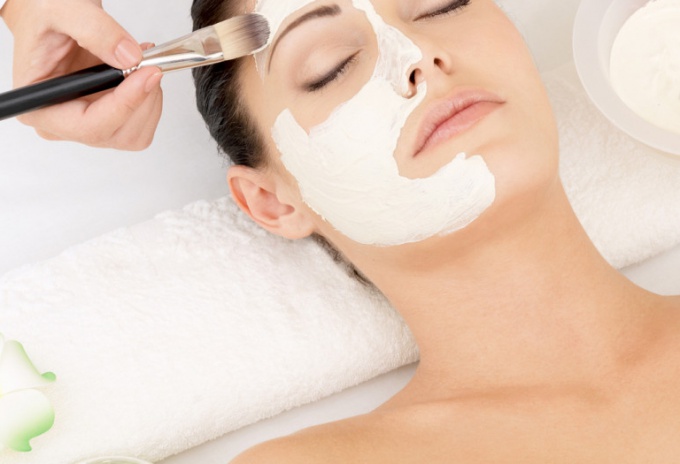 Dense BB-cream, matting powders and concealers are not always able to hide the enlarged pores, which not only look unaesthetic, but also become inflamed and clogged periodically, "decorating" the face with black dots. To get rid of dilated pores, it is necessary to carry out a complex of measures to improve the skin of the face and change your own habits.
Stage 1: how to cleanse the face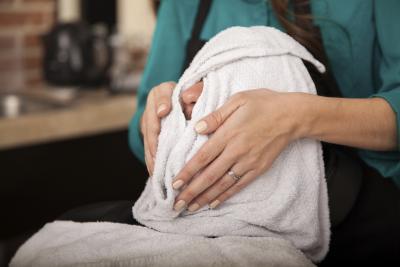 Steaming
Before using the narrowing means, you need to clean the pores as it should, softening beforehand. Warm up the water, dip a mahogany napkin or a small towel into it. Water should be tolerated and hot. Attach the napkin to the T-zone, chin and forehead and hold for a couple of minutes.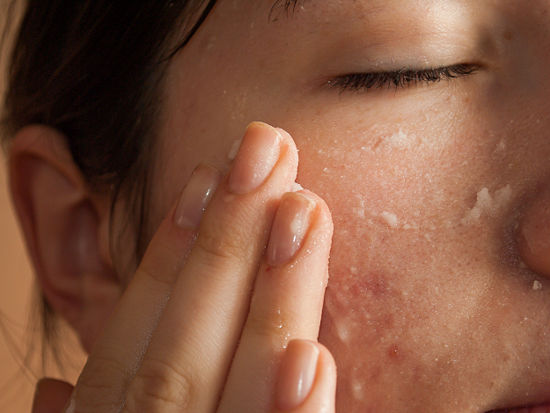 Scrubbing
The scrub will help remove the gross, dead skin cells and open its pores for further cleansing. It can be made from soda mixed with water to pasty state, honey and small sugar, clay.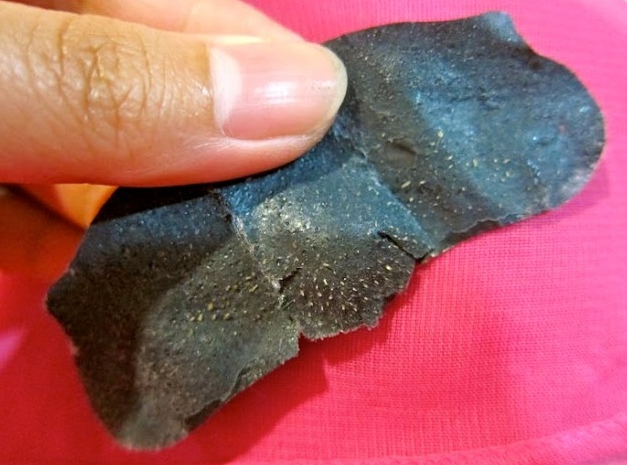 Gelatine mask
If you have a mask-film from black dots, use it, but you can prepare it from the available tools. To do this, you will need:
– 1 tsp. milk;
– 1 tsp gelatin;
– 1 activated carbon tablet.
Pound the tablet, mix with gelatin and milk. Put in microwave for 2 minutes or warm up in a water bath. Wait for it to cool down, but not gelled. The mass must be semi-liquid. Apply the product with a cosmetic brush for masks or a finger on the nose, wings, nasolabial folds, chin and forehead center. Wait for complete drying. Shoot with your fingernail from the edges to the center.
Stage 2: how to narrow the pores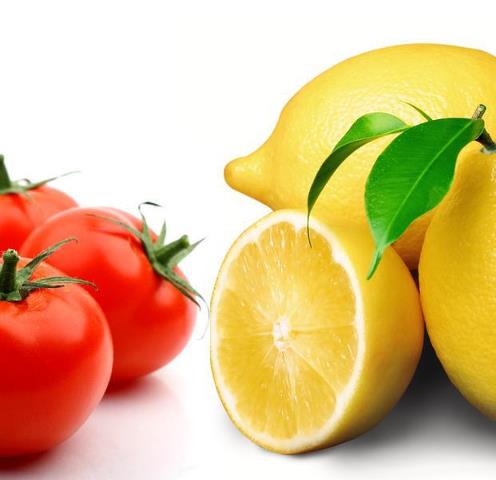 In addition to special cosmetic tonics, you can use one of the long-proven home remedies:
1. Chop a fresh tomato, apply the slurry on your face for 15-20 minutes, then rinse.
2. Mix egg white, 2 st. l. oat flour or crushed oatmeal, 2 st. l. lemon juice. Apply the mask for 30 minutes and rinse with cold water.
3. Cucumber juice and corn flour mix until a thick paste, apply to face and after 15 minutes, rinse.
4. Frozen lemon juice, parsley or cucumber and wipe your face after the cleansing procedure with ice cubes. It is also possible to freeze decoctions of phytoproducts containing tannins: bark of oak, cattail, elecampane, sage.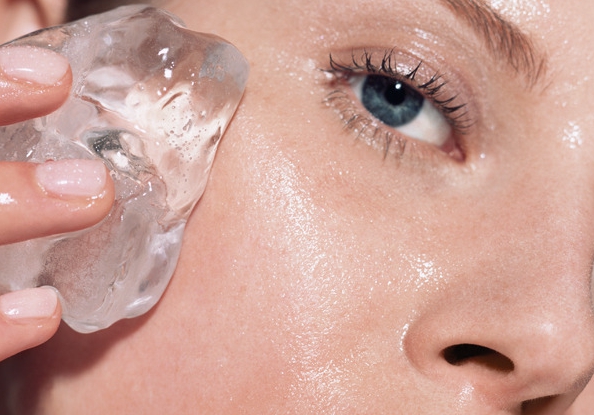 Ice generally try to use several times a day to tone the skin, regulate the production of fat, narrow the pores and activate the regenerating processes.
Stage 3: how to get rid of extended pores forever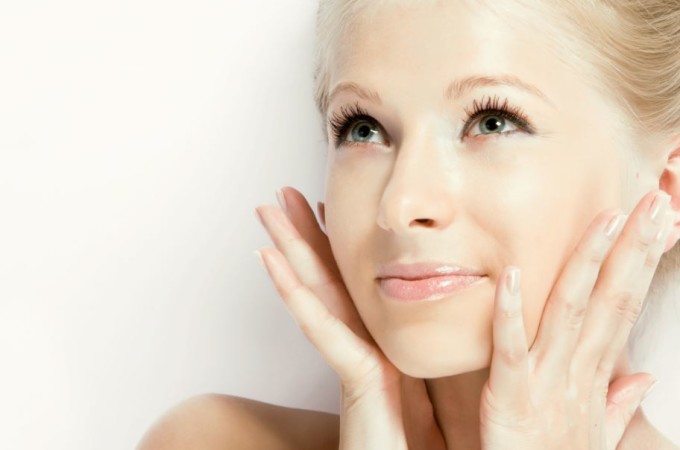 To combat the expanded pores and black dots did not resemble the barren war of Don Quixote with windmills, it is necessary to eliminate reasons their appearance. And they often lie in the habits of the owner of such problem skin: smoking, abuse of fatty and sweet dishes.
Also, the problem may be in the misuse of cosmetics. For example, not suitable for the type of skin cream, cleansers, but most often harm decorative cosmetics. Its use is best minimized, focusing on improving the appearance of the skin, rather than masking it.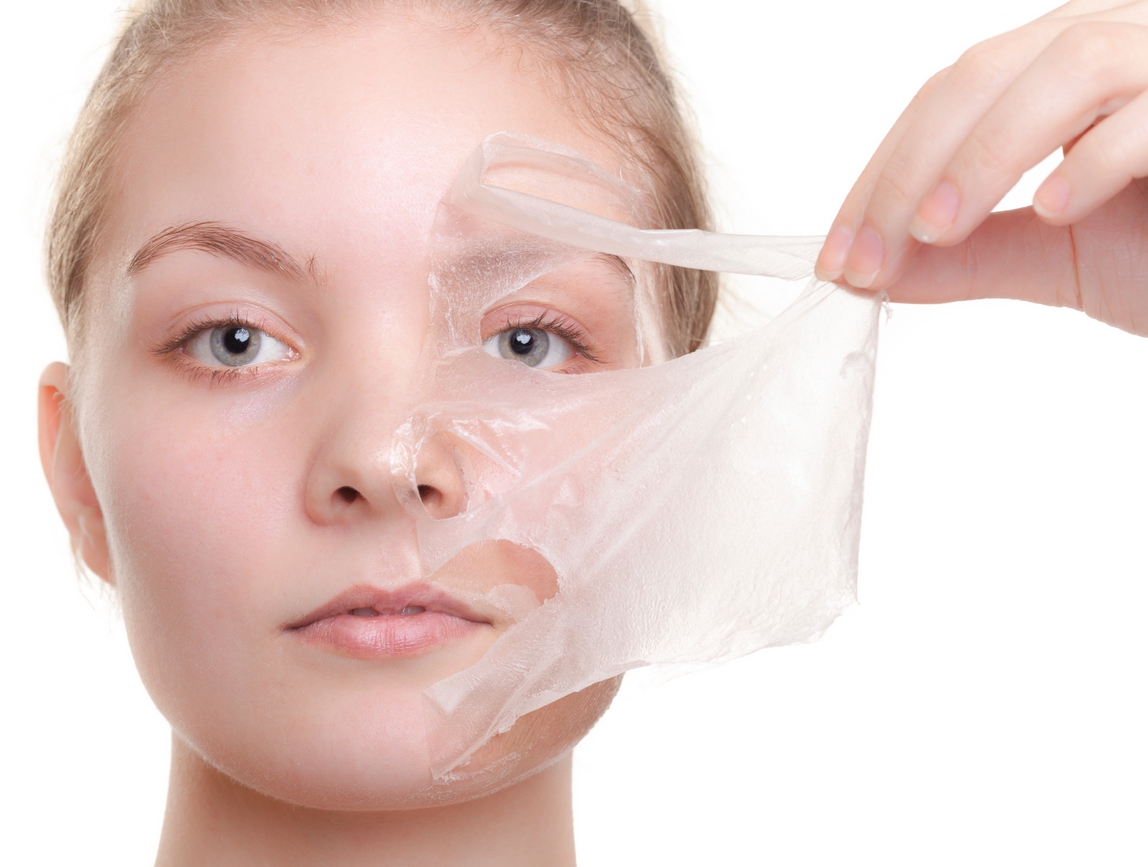 No matter how tired you are in a day, no matter how rushed in the morning, it is necessary to take the rule to clean your face daily. In the morning – from fat accumulated over night, in the evening – from dirt, dead cells, decorative means. Then the need to impose many layers of makeup will disappear as unnecessary – you no longer have to hide a beautiful face for tons of makeup.