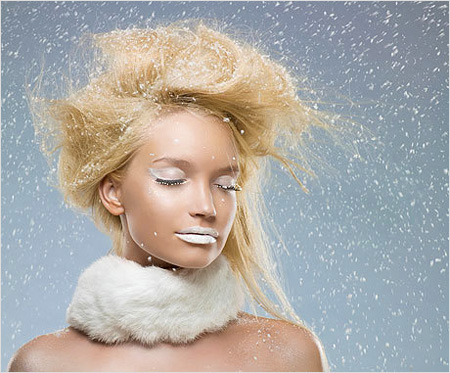 One of the most common scalp diseases is dandruff. Dandruff not only looks unaesthetic, but also adversely affects the general condition of the hair. Therefore, it requires compulsory treatment.
This article presents ways to get rid of dandruff at home.
Instructions
In the event of dandruff, it is desirable to minimize the use of dairy products. It should also avoid oily, spicy food, pickles. Choose for a daily diet food that is rich in vitamin A – carrots, root vegetables, apricots, liver and fish.
To help get rid of dandruff can infusion of ordinary ashberry. For its preparation, take 1 a tablespoon of mountain ash berries and fill them with 200 ml of boiling water, let it brew for 2 hours. Rinse with this compound head while washing your head. You can also use pine needles, spruce, fir.
To prepare a conditioner for dandruff
on another
recipe take 5 table spoons of St. John's wort pour 0,5 liters of boiling water, let it brew 30 minutes. St. John's wort can be replaced with oak bark, plantain, yarrow or linden flowers. Grooming the hair is necessary after washing.
It is useful to make a mask for hair based on vegetable and sea buckthorn oil. To do this, mix vegetable and sea-buckthorn oil in the proportion of 1: 9 and rub the composition into the scalp. Put on a plastic or knitted hat, leave for an hour. Rinse with shampoo. Apply the mask at least 2 once a week.
Rub into the scalp 2-3 times a week infusion of nettle (2 st.lozhki nettle insist 20-30 minutes).