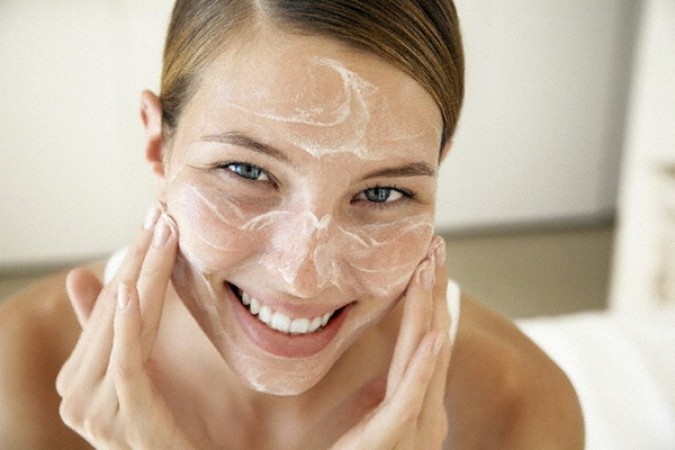 Black dots are found almost in all. The cause may be malnutrition, changes in the hormonal background, substandard cosmetic products, insufficient skin care and much more. You can easily get rid of them by resorting to some tricks.
Instructions
Peeling will help clear the clogged pores and eliminate black dots. To do this, mix 1 tsp. honey with 1 tsp. sugar, 1 / 2 tsp. glycerin and 2 drops of lime essential oil. Blend the mixture on problem areas and carefully massage for 5 minutes. Then rinse with warm water. Apply moisturizing cream without oil.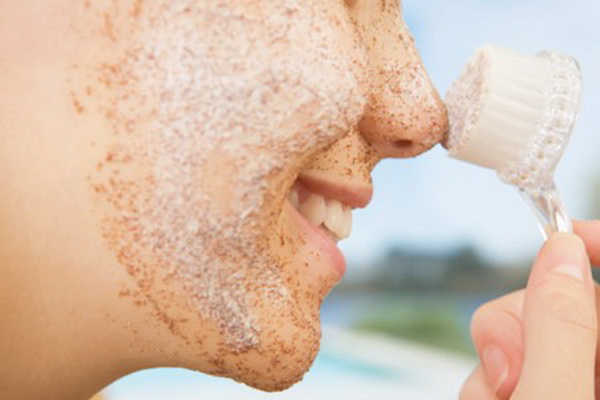 An excellent tool is oil. So to say, fat dissolves fat. On the places where there are black dots, rub the oil with your fingertips. If everything is well absorbed, then repeat the procedure and so on until the skin becomes very oily. Leave for another 5 minutes and wash with a mild soap or gel for washing. Suitable oils are: olive oil, avocado oil, flaxseed oil, hemp oil and walnuts.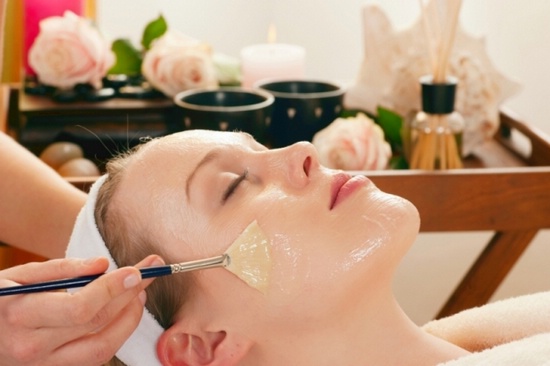 Masks also help clear pores and reduce the visibility of black dots. A mask of clay will help. For its preparation 1 tsp. dry clay dilute hot water and add 1 tsp to the same mixture. kefir. Apply the mask at least for 15 minutes. Also a mask of oatmeal is good. 1 tbsp. oatmeal grind in a coffee grinder and brew a small amount of boiling water. Then add 1 tsp. honey, 1 tsp. almond oil and 1 tsp. lemon juice. Apply the mask with massage movements, when the mask starts to dry, apply a new layer and so for 30 minutes.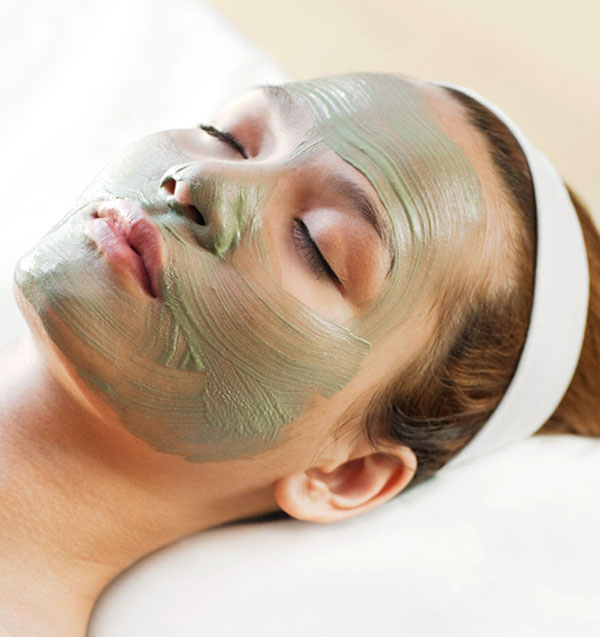 Nasal strips are best used after steaming the skin. To do this, brew in a pan of 3 st.l. lime blossom and 2 st.l. chamomile flowers, let it brew for 10 minutes under the lid, and then hold your face over the steam for 5 minutes. In this infusion, moisten several layers of gauze and apply on face. Every time the gauze cools off, soak it again in infusion. Then glue the strips on the problem areas. Strips for eliminating black spots can be purchased at a pharmacy or any cosmetic store.