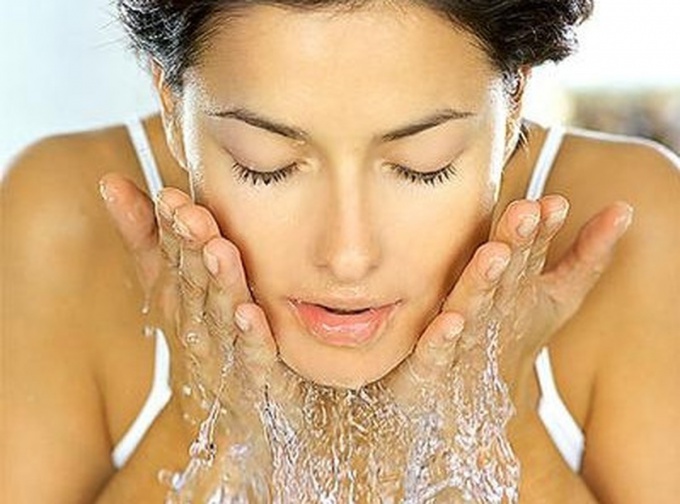 Black dots – this is a true companion of owners of oily skin, which already causes too much trouble. Why can there be hateful black dots? The answer is simple – from the fact that enlarged pores are hammered due to the use of tonal means and powder. Black dots can also appear on the face and because of improper care, since each type of skin requires some care. You can not select funds for someone's advice. The choice of decorative or caring cosmetics should be tailored to the specific features of your skin. You can get rid of black spots at home. True, this process will be lengthy, the effect from the first time will not be much noticeable.
1 method
Use scrub. Several times a week you should use salt scrub. The skin should be massaged for 3-5 minutes.
2 method
Clay masks are an excellent helper in the fight for clean skin. Once a week, it is recommended to make such a mask to the owners of problem skin. Clay to dissolve to a consistence of sour cream, adding there a couple drops of grape or almond oil, leave on face for 15 minutes.
3 method
Face mask from colorless henna matiruet skin and perfectly cleanses the skin. Henna must be filled with hot water, cooled, and then applied to the skin for 15-20 minutes.
4 method
Gelatin mask with the addition of black coal – assistant number 1 in the fight against black dots. Gelatin must be poured with warm water, insist for 10 minutes. Then send for 20 seconds to the microwave. Then add a crushed tablet of activated carbon. Apply the mask to the face and leave until completely dry. Then use sharp movements to remove the formed film.
Success in the hard struggle for perfect skin!