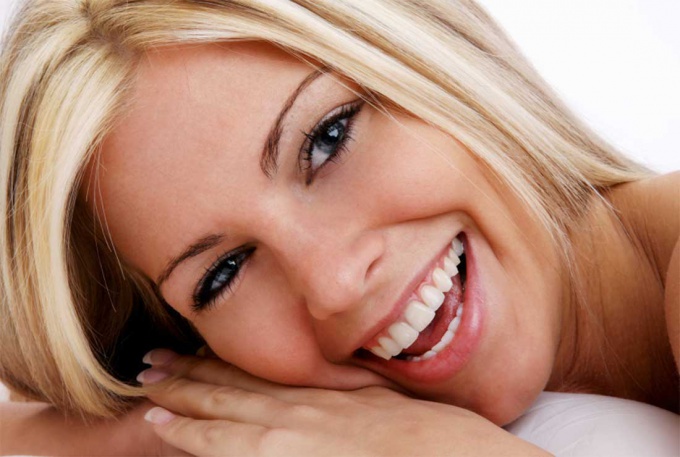 Unfortunately, acne is a true companion to most young men and women. Do not always help the most expensive and highly advertised means to combat the disease. Often there are complexes about the appearance. What to do when all methods seem to have been tried? The main thing – do not give up and think that pimples will always remain on your face. There is a huge selection of folk methods that are really effective and tested by more than one generation.
Before you begin to treat acne, give up all the cosmetic products that clog the pores and prevent the skin from breathing (tonal remedies, powder, blush, etc.).
To begin with, discard all the usual means for washing, replace them with tar soap. Such a soap will dry your face and prevent the bacteria from multiplying on your face. Soap should be washed in the morning and evening. Then you should use a light nourishing cream.
In the fight against pimples, clay will help you. You can use any clay: yellow, black, green, blue, white, etc. To treat the skin, you need to do daily 5-minute masks from clay. For this, 3 teaspoons of clay must be diluted with a little warm water and applied to the face. After such a mask, it is recommended to apply a moisturizer.
It is recommended to make a face mask of colorless henna once a week. To do this, 3 teaspoons of henna should be diluted with hot water to the consistency of sour cream and apply face, wait for complete drying. After the procedure, use a moisturizer.
One of the most powerful means in the fight against acne is the so-called "talker". For its preparation, you need salicylic acid, 3 tablets of levomycetin, 3 tablets of acetylsalicylic acid (aspirin). The tablets must be crushed and added to the vial. Such a solution should be applied daily to problem areas several times a day. Note that salicylic acid dries the skin, so it can be replaced with a tincture of calendula.