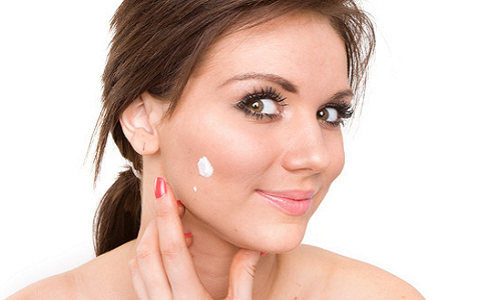 Many people argue that home remedies are more effective in controlling acne than the various cosmetic products containing harmful chemicals. Get rid of acne with the help of toothpaste – a rather strange, but effective way.
Why toothpaste helps with acne
Having an astringent property, toothpaste reduces redness and swelling, and also prevents the reproduction of bacteria.
It contains triclosan, which has antibacterial properties, as well as hydrogen peroxide, which kills bacteria.
Its cleaning and absorbing properties help to draw dirt from the pores.
The silicon dioxide contained in the paste has anti-inflammatory properties that treat the damaged skin.
Toothpaste has in the composition of soda, which has exfoliating action and balances the pH level of the skin.
Its whitening effect helps to brighten dark spots on the skin.
How to get rid of acne with the help of toothpaste
Here are two ways to get rid of acne with the help of toothpaste. Select any of them and apply regularly to achieve the desired results. Before you start, do not forget to wash your face with a cleanser with anti-acne ingredients.
Method 1. Toothpaste with soda
Baking soda has antiseptic and anti-inflammatory properties that help clear acne.
Mix 1 teaspoon of soda, ? teaspoon toothpaste and 2 teaspoons of water until a uniform paste is formed.
Apply a thin layer on each pimple and leave for 5-10 minutes.
Rinse with water and dry.
Repeat the procedure on a regular basis.
Method 2. Toothpaste with cinnamon
Cinnamon kills bacteria, and also opens clogged pores and dries pimples.
Mix 1 teaspoon of cinnamon and 2 tablespoons of toothpaste.
Stir well and apply the mixture directly to the pimples.
Leave it for 5-10 minutes.
Rinse with water and dry.
Perform the procedure daily.
Note:
Avoid applying toothpaste on sensitive, dry or inflamed skin.
Do not use helium or colored pastes.
Toothpaste should contain at least 2-3 the following ingredients: baking soda, triclosan, alcohol, sodium pyrophosphate, menthol, fluoride, hydrogen peroxide.