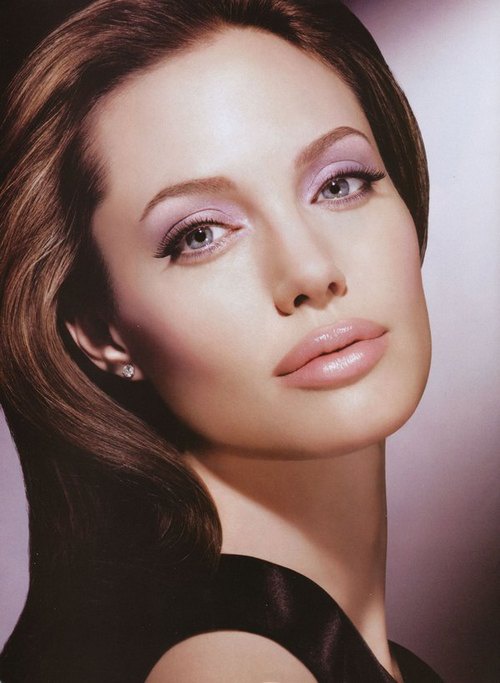 Girls with voluminous lips often attract attention to themselves, their faces are more expressive and attractive. Even if a girl by nature has thin lips, performing special exercises, she can make them elastic and bulky in a short time.
Perform exercises for the lips can be every day, 3-5 times, gradually increasing the number of receptions. However, it must be remembered that the muscles of the lips are thin, so excessive load is contraindicated to them. Exercises should be done lightly and gently.
So, in order for the lips to expand in volume, it is necessary to perform the following exercises:
1. Lips need to be pulled forward, as if you want to kiss, while pressing them with your index finger. The main task here is to exert maximum pressure on the lips with your finger. Do the exercise in such a rhythm: pull-relax, pull-relax and so 100-150 times. Performing this exercise daily and for several receptions, you can achieve the formation of chubby lips after a few days!
2. This exercise should be done necessarily 2 times a day. For this, pull the lips forward with a pipe and start rotating them. Perform rotation of the lips you need first to one side, and then to the other (at least 100 circles).
3. The forefingers are placed over the upper lip, and the thumbs are below the lower lip and begin to pull the lips forward. The lips are in a closed state. Perform the exercise need a light and slightly pressing movements, separating the lips from the teeth. Do not strongly press on the lips and do sharp movements.
Correctly and regularly performing these simple exercises, in a week you can get beautiful bulky lips with a distinct shape and contour.