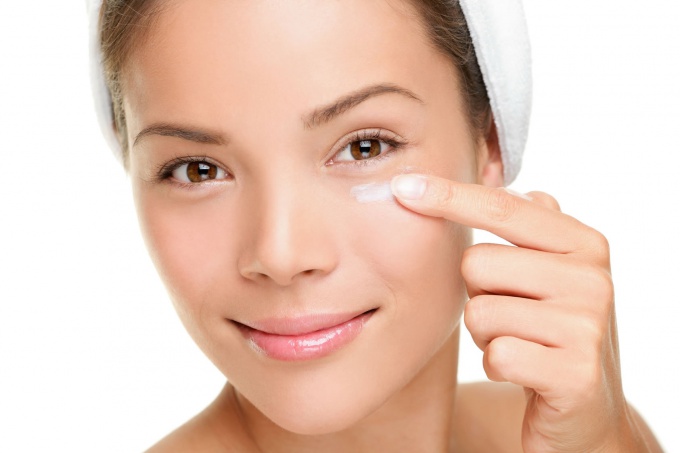 Today, a large number of cosmetic products are presented, which will help to cope with deficiencies around the eyes.
With the right use of the right ingredients, you can remove wrinkles, bags under the eyes and light inflammation. Unfortunately, foundation does not always help to hide skin imperfections. To help tonal cream come popular means.
You can remove inflammation around the eyes with the help of ordinary green tea. The most important thing is to use pure green tea, without additives. It is necessary to moisten the wadded disk in tea and put it on your eyes. Keep the mask for 10 minutes.
Parsley fights well with swelling. It is necessary to prepare a decoction of parsley, and freeze. In the morning and in the evening, wipe the area around the eyes with an ice cube with parsley.
When there is no time for procedures, you can hide the faults with a corrector for the eyes. Do not use dry powder, you will only spoil everything. It is better to use a fat corrector or tonal base. After applying the corrector, it is necessary to apply shadows of pink tones, they will help make the look fresh and natural.
On sale are various creams and roller products for the skin around the eyes. Continuous use of cosmetic products will help to lose shortcomings in the eye area.